J.W., on Aug 18 2008, 05:46 PM, said:
How can we get them in the U.S.? tactmarkusa.com is not up yet, as far as I know. Also, how much can we expect to pay for them. I know what they sell for in Canada, and I know that our money is worth more than theirs. So, will they cost less in U.S. dollars? Can we order them directly, or do we have to go through a dealer? Last, I'm confused, are the TM4 and Milsig's "K-Series" Markers the same thing?
To ease your confusion,
The TM4 was produced by the same company who produces the K-Series, MILSIG.
Here are my two that I have at the moment, I am very happy with these!
If you would like more information on these I would be glad to help, I do import direct
from MILSIG, also I get items from the Canadian distributor.
www.tacticalreplicas.com
thats my web-store.
Elite
Commando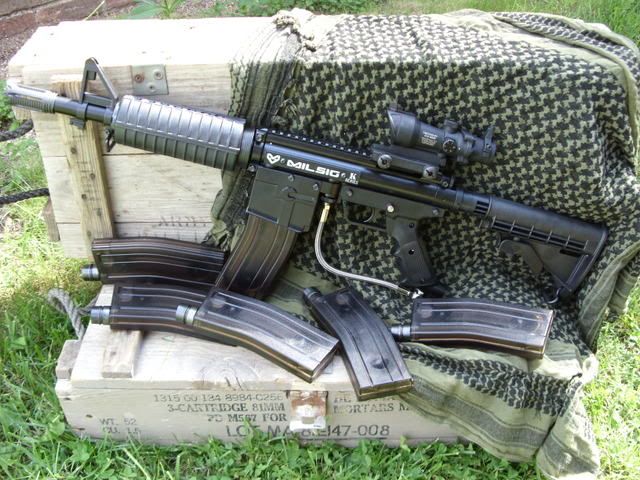 This post has been edited by medic67: 19 August 2008 - 02:06 PM