Just got this baby in today. It is sick and amazing and awesome and beautiful and amazing and awesome......wait. I love it! Its a bob long vice. Now for pics!
Ohhhh, a box!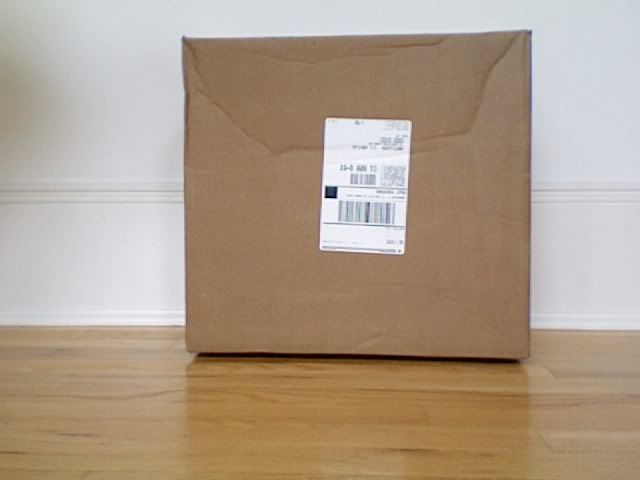 I couldnt find my pocket knife, so i used this: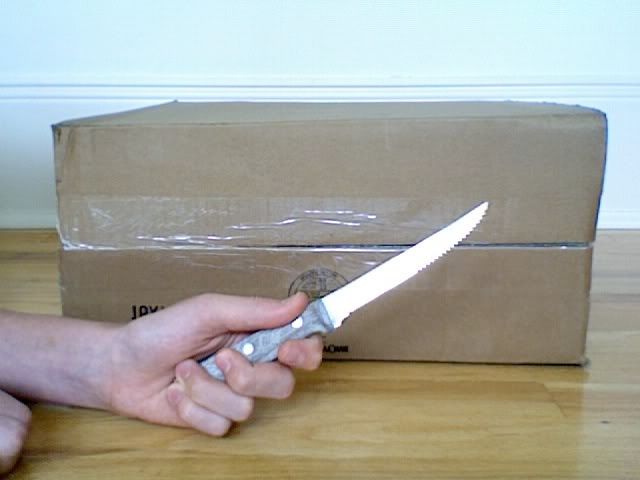 The inner box is revealed: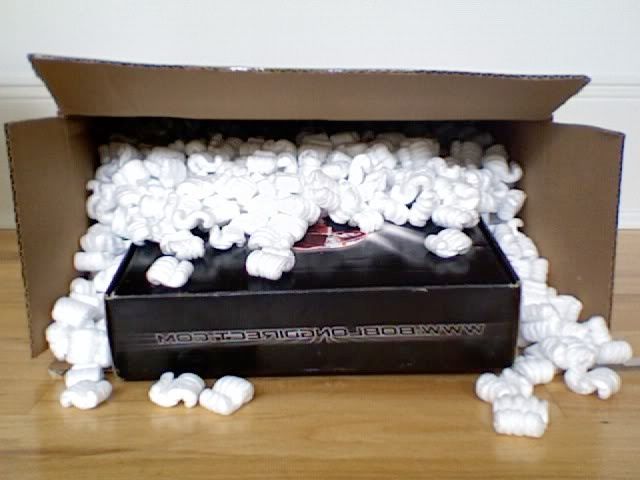 OMG OMG OMG!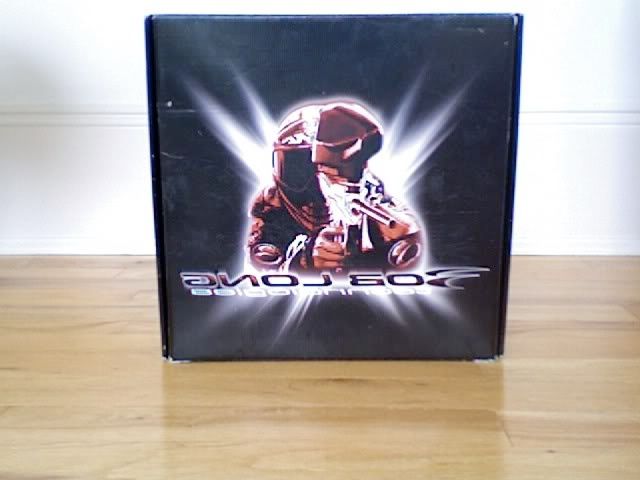 Its beautiful!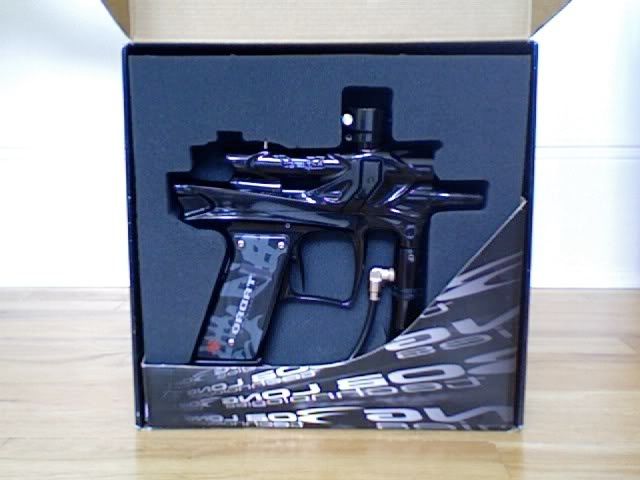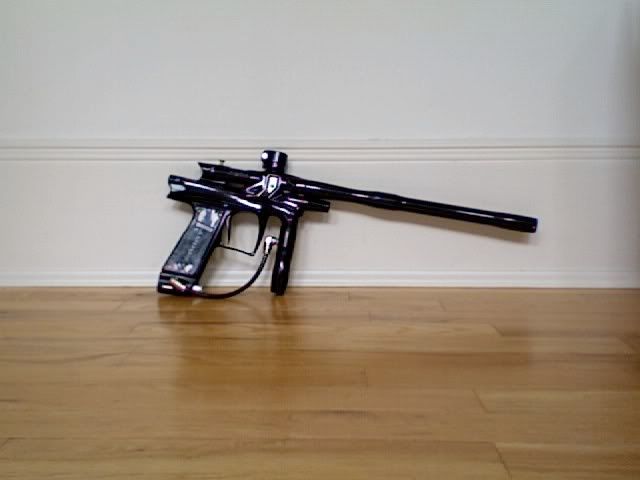 Oh, and tadao!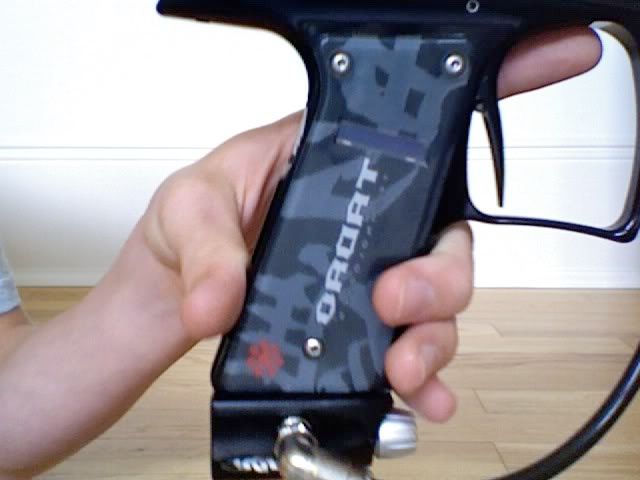 A group shot, the Legend is being shipped out on Friday to help pay for this new purchase. Such a happy family photo: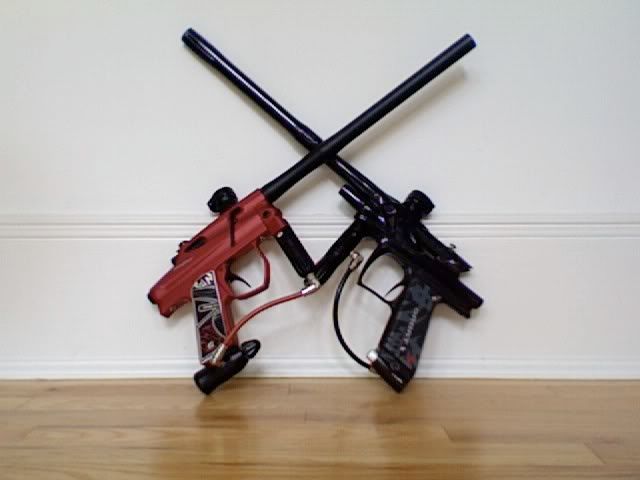 Like it?!