Oh god. Um, I' m not even going to say what happened, but I need money
I will take offers. Seriously. Try not to kill me please...but I will take offers.
ALL PICS AT THE END OF THE THREAD
EVERYTHING WILL HAVE SHIPPING TO YOUR ZIP ADDED, I CAN'T AFFORD TO EAT ANY COSTS RIGHT NOW
1. A Cocker Punk Phuzzard. It is a VSC phantom with a CP phuzzard conversion, a custom pump handle I requested, drilled large enough to fit freak barrels and it comes with a freak back, 1" freak tip to run micro, and 12" unported freak front to run full. Also has a Redux one piece feed, CCM gripframe, and CCI T-stock. Also the price of re-anno is calculated in.
PRICE: $450 OBO
2. 22ci 3000psi HPA tank. Has a nick about the size of a quarter, as shown in the pics. A random reg, ANS maybe.
PRICE: $50
3. Either 12oz co2 tank
PRICE: $5
PICS: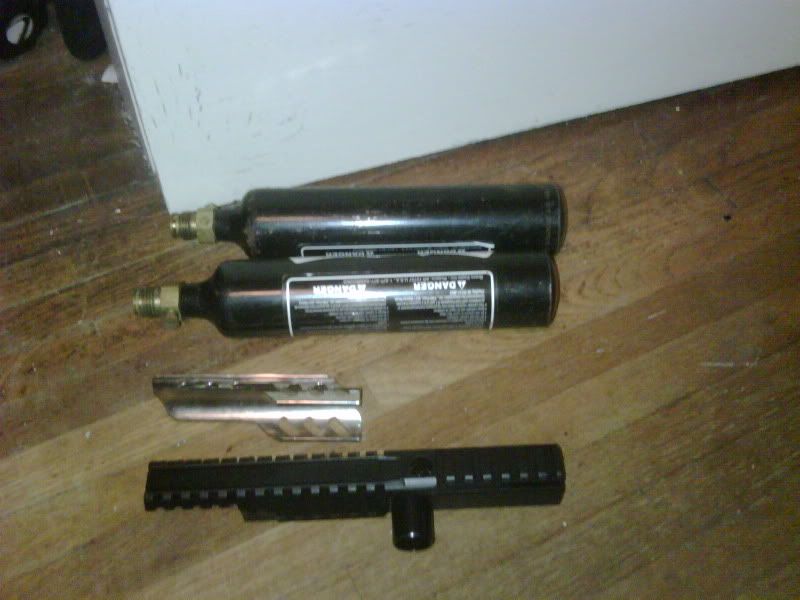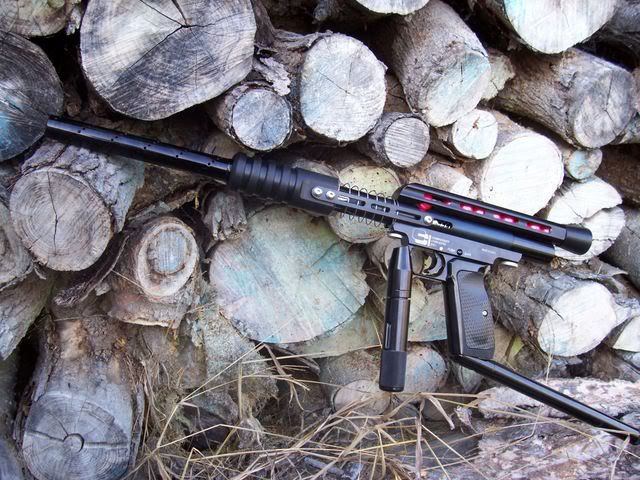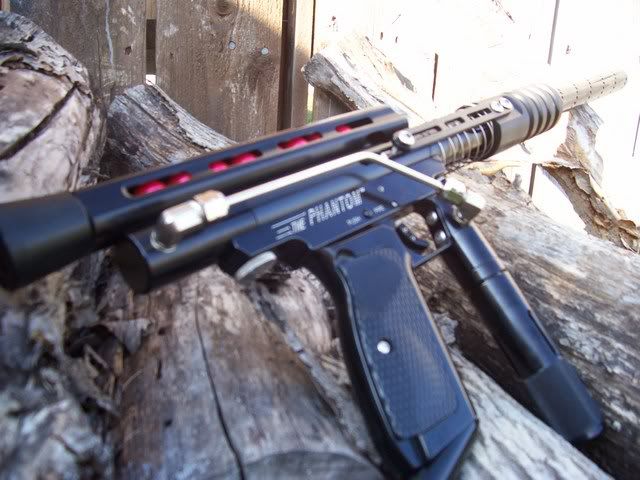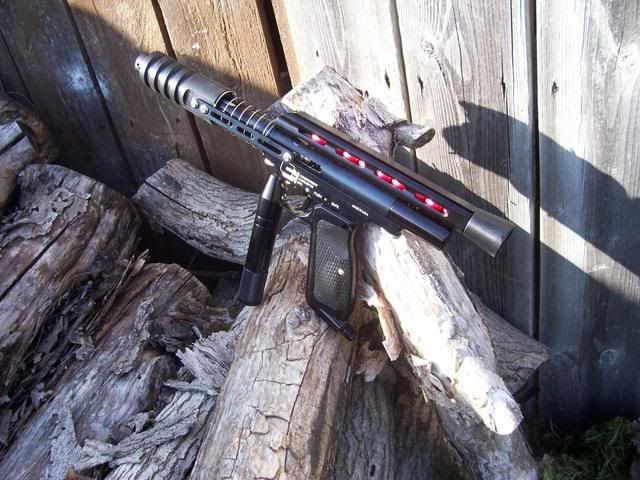 This post has been edited by CB-AARON: 20 October 2008 - 06:09 PM