OKay I have a 14" Dye BoomStick that will fit your Classic AutoMag.
I also have a Classic AutoMag Body
with out a Valve
The Valve got Stolen a long time ago and I have moved on to bigger and better things!
45.00 for the Barrel Shipped
40.00 for the Whats left of the Marker
OBO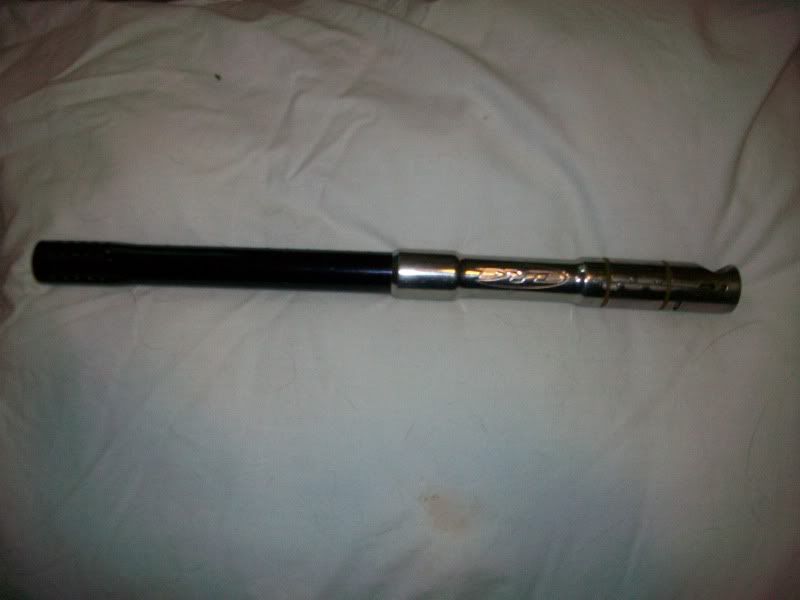 I Do Not Ship First
Please If You Are Not Interested Do Not Waste Our Time!
Paypal and Money Orders Are Okay