alright eveyone i am in a desperate need for cash, so offer up
first is my 05 ego
Comes with:
1) '05 Pewter PE Ego
2) '05 Star frame
3) xsv ccu kit
4) PE Dart bolt (shaved down by previous owner to reduce weight)
5) boblong assins barrel
6) sp on off
7) Stock board 1.00 board that has Semi, PSP, Millenium, and CFOA options
8) Lucky Spitfire board with Virtue DM chip
9) Extra set of PE Ego eyes
10) Extra PE Ego detents
11) '06 Ego grips (plus the stock ones which were cut)
pics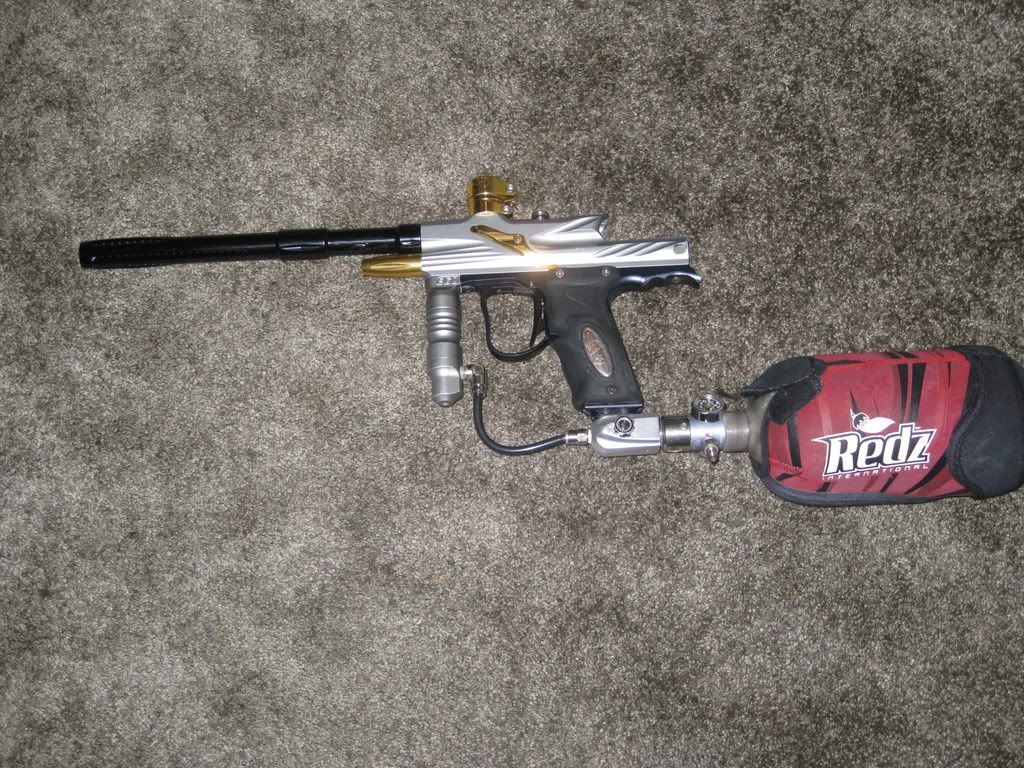 does not come with the tank unless if your adding more $$
price $365 w/o tank
$425 w/ tank
next is my jt streetball jersey
it is like new with no snags or tairs size 2xl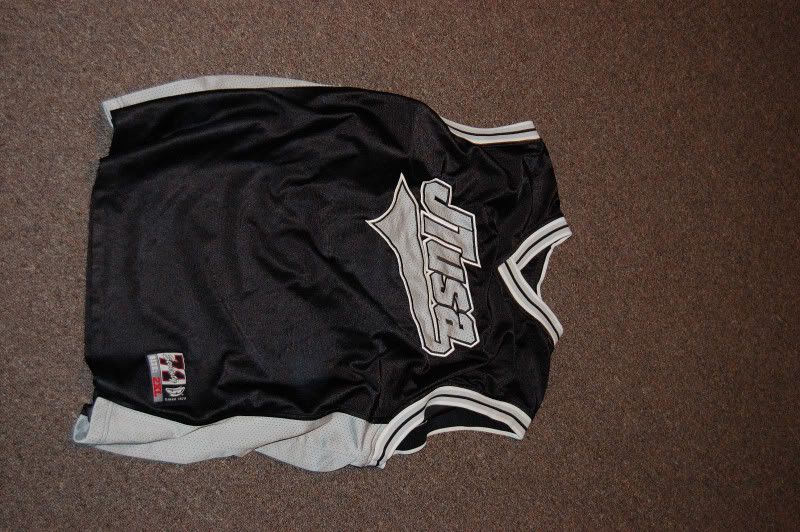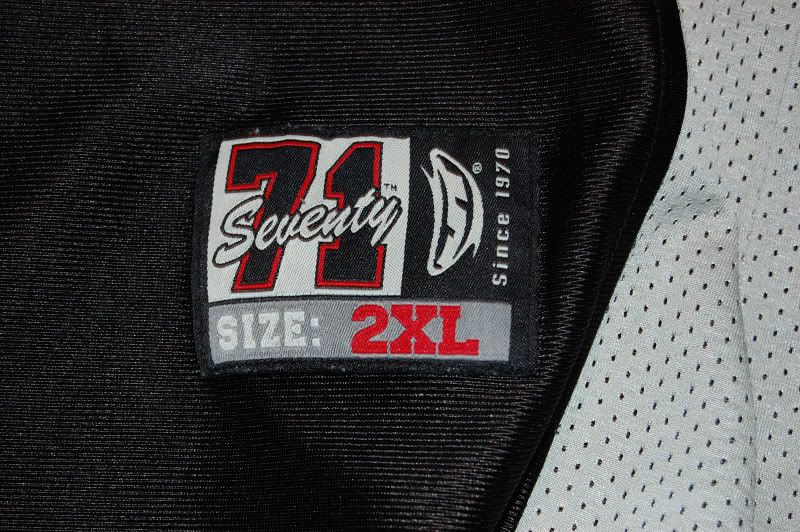 next is a like new pair of events
only wore them once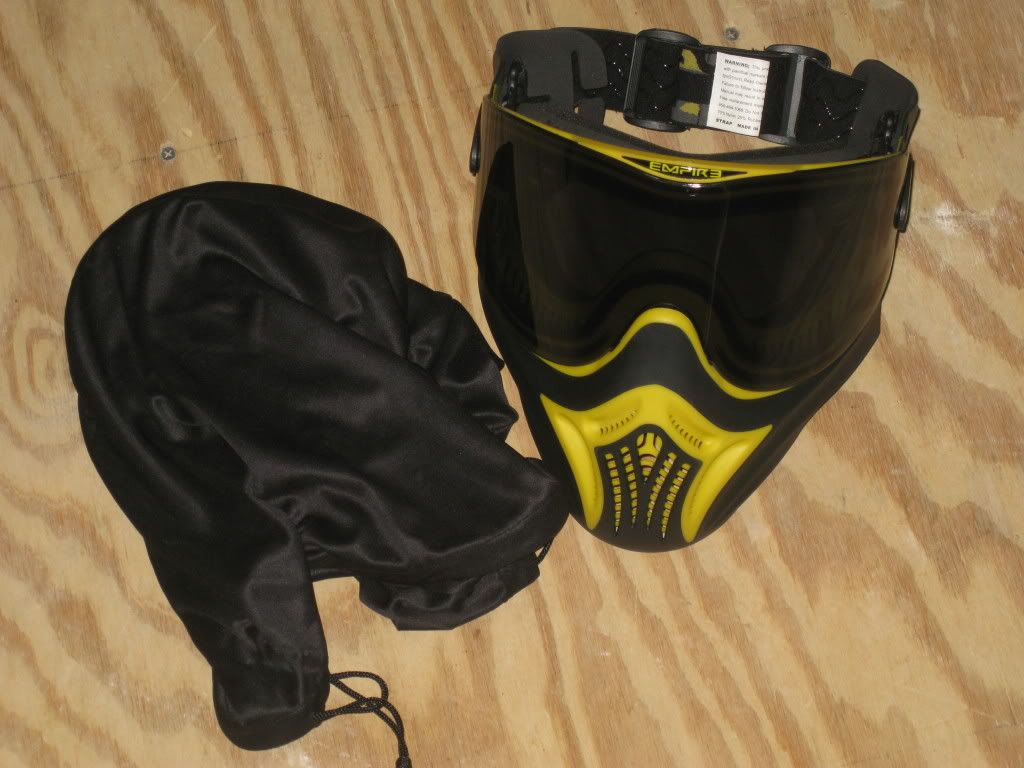 price $40
next is a pair of sp defender pants
minimal wear and tear, but there are a few mended tairs on them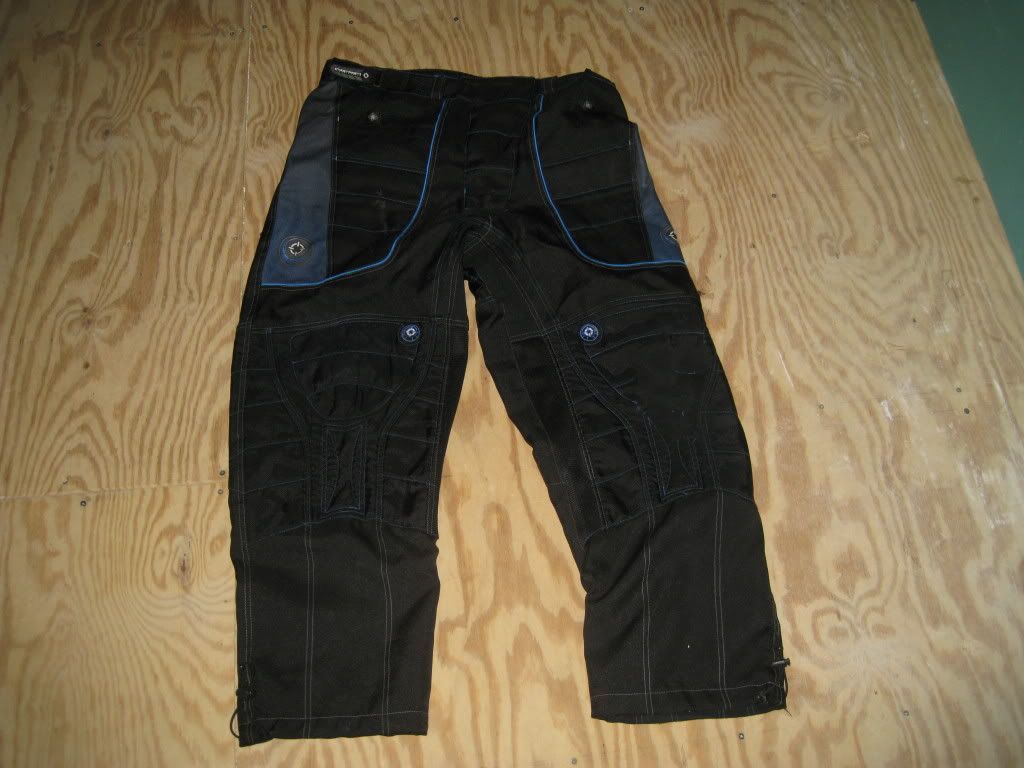 price $30
next is my halo
it is a clear green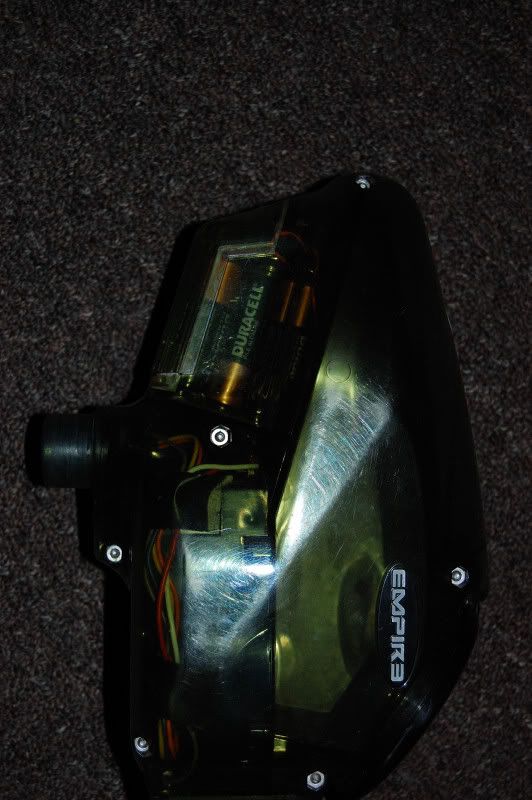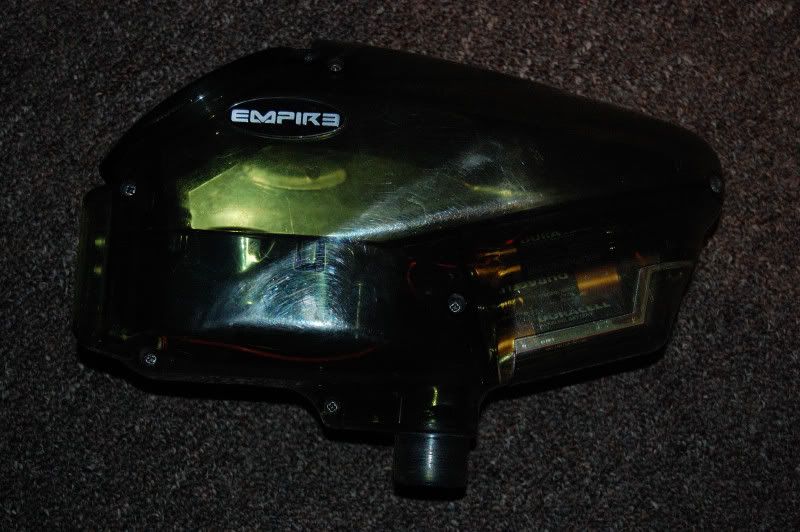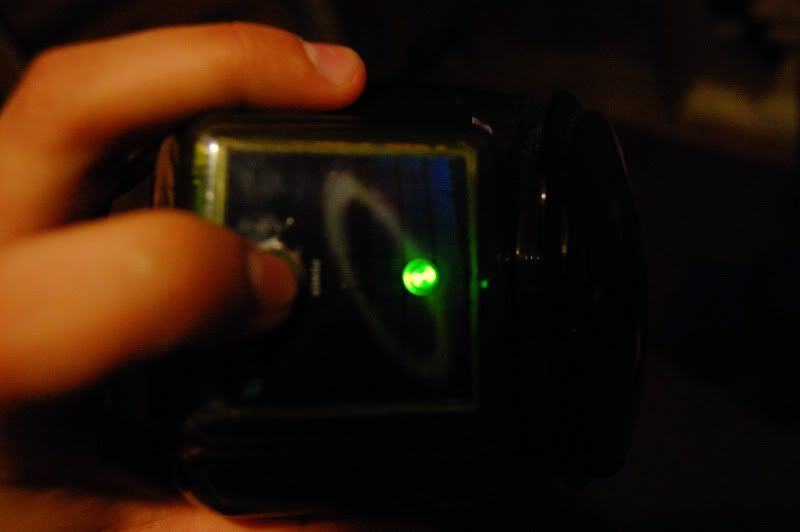 price $55
here are my reballs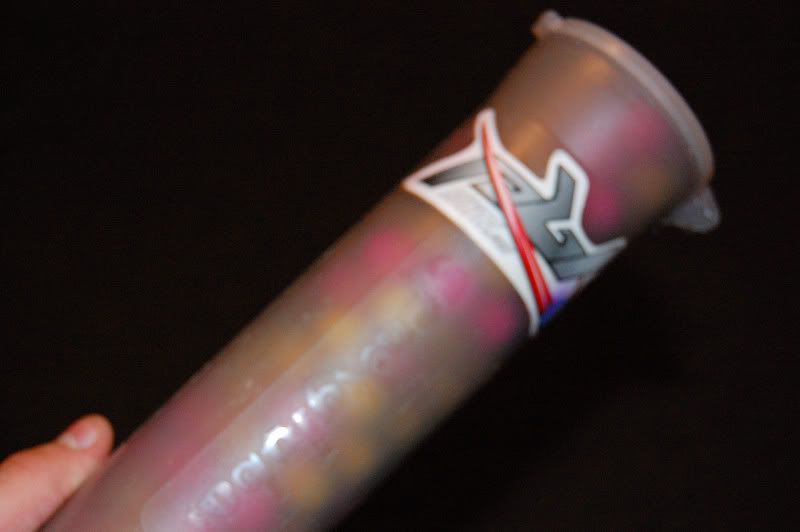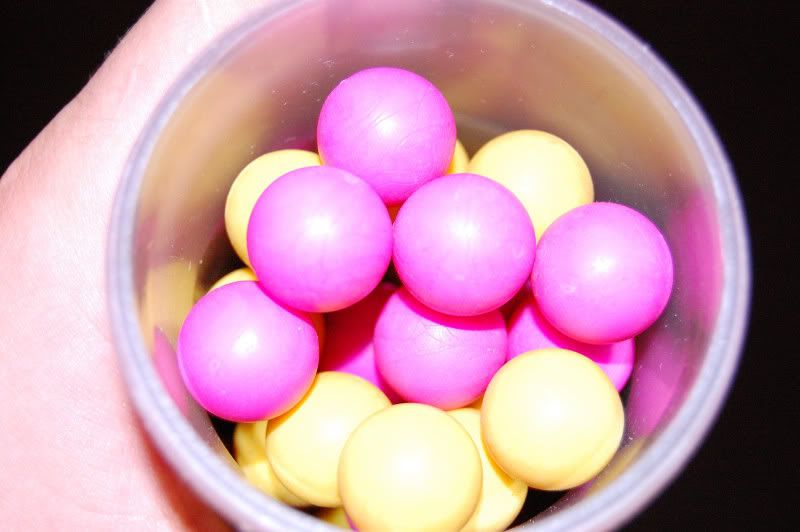 gone
i have a pair of neepads up also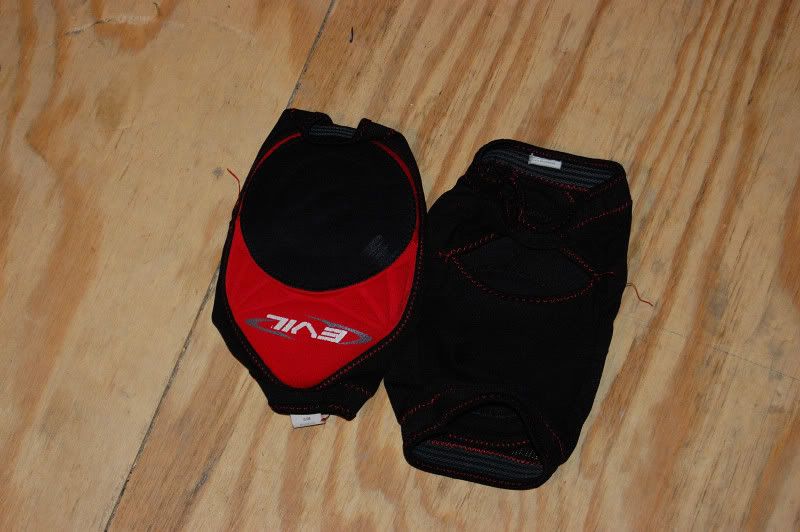 i would like $15 for them
next is my pack
it is a 08 elevation pack
i only wore it like 5 times so it is pretty much brand new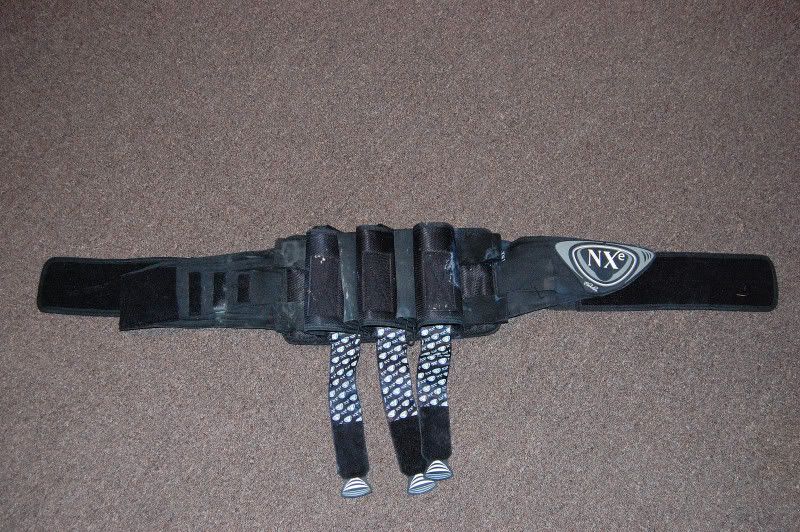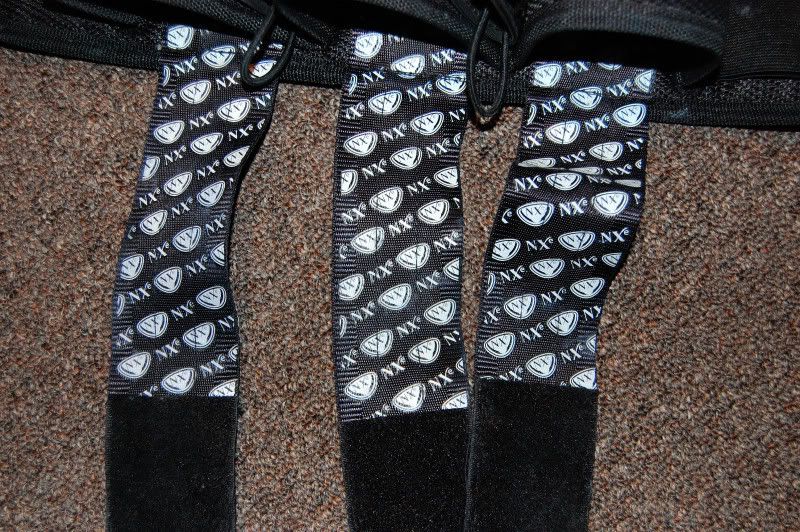 it is a tad dirty but i will wash it before i send it out
price $65
next are my pods:
i have like 8 of them
price $1.50 a pod you cover shipping
next is my sandana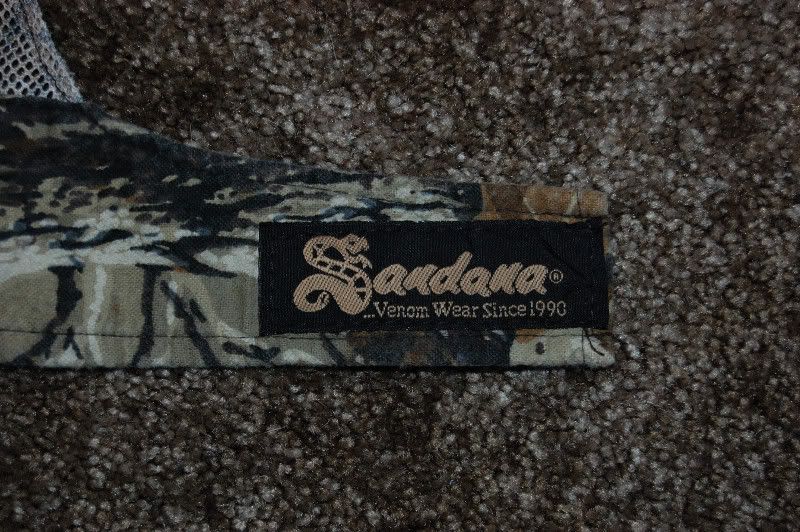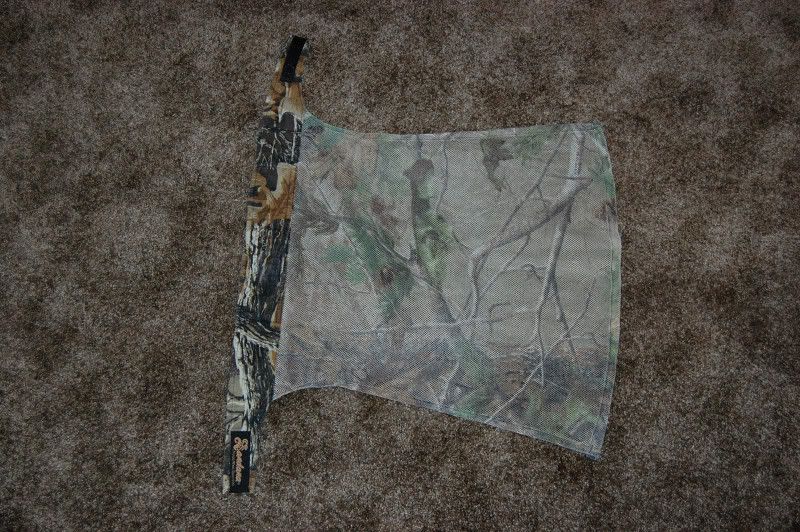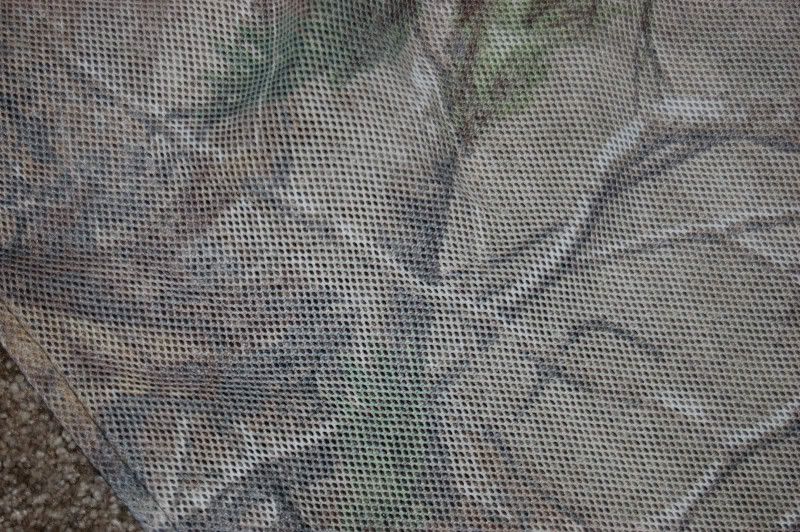 price: offer
finally i have my gearbag:
it is a nxe idk what model it is
but it is like new i have only used it once and i caried it
it is easily large enough to carry two complete setups, parts, gear, and food if you wanted to. and you would still have space to keep stuff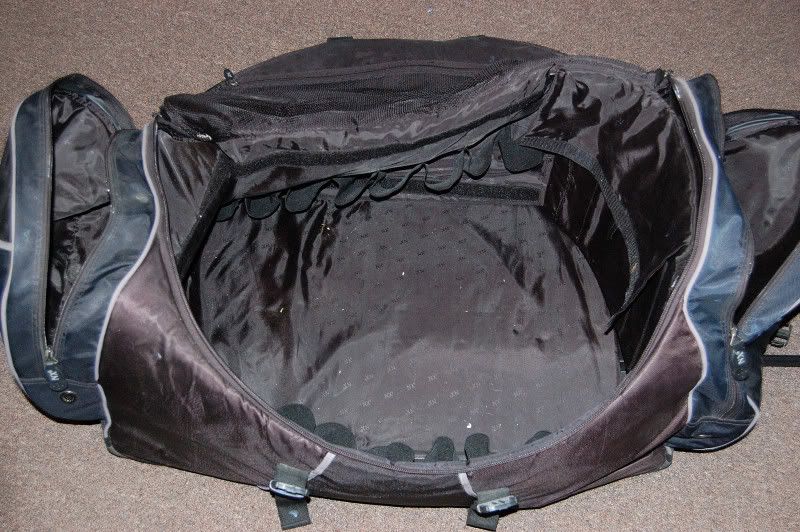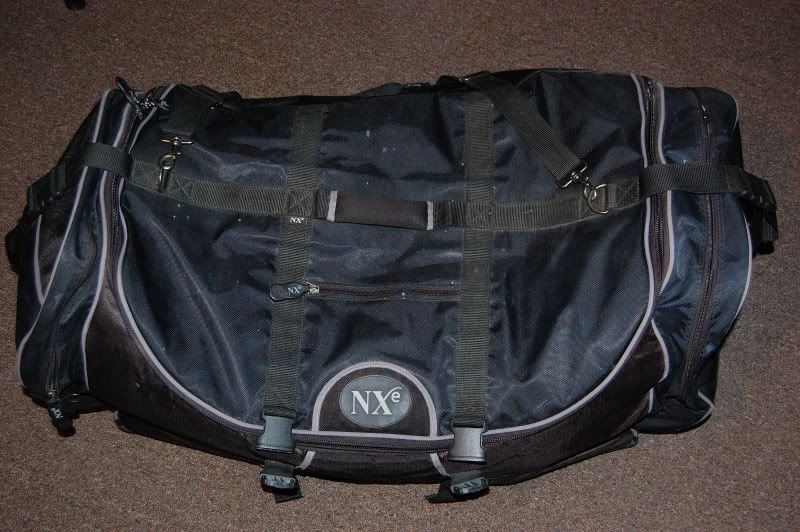 it is a tad dirty but it will be completely cleaned before i sent it
price $95 you pay extra for shipping
wants:
for everything 1500 you cover shipping!!!!!
CASH
local offers
This post has been edited by cooperk85: 04 February 2009 - 05:47 PM