(Mods please feel to move or delete if not appropriate for here)
Have you ever wanted a video or photos to showcase your teams talent, attitudes and all around game to family, friends and even sponsors?
Alright guys this is your chance!
Myself and Colin are teaming up to provide you guys with the chance to get some sweet action shots of your team! In case you don't know I'm a Media Communications Major with a Film and Production emphasis at school (basically I make films)
We're offering professional High-Defintion photos and videos of your team. I'll have a Canon XH-A1 for film and Colin will be snapping your pictures with a Canon Rebel.
So what will this cost you?
$70
for a day's worth of filming and photos. That gets you as much film and as many photos as we can shoot all day. I'll also be providing DVD's with the footage, cost will be tacked on for this because it depends on how many DVD's you want for your team. These DVD's will be professional with real menus, cases, and a jacket. It looks like the DVD's will be in cd cases rather than DVD cases though as I can't find a good price on regular DVD cases from a supplier.
We will also eventually be offering an online gallery where you can order real photo prints, hopefully in the next couple weeks we'll have the gallery up.
SO if you're interested reply here or shoot me a PM! Actually AIM works best for this forum as it likes to not let me sign on for some reason lol. As far as scheduling goes, Saturday's are the best, Sunday's I can get out to film but Colin has practice so he can not take photos then.
For The Moment this service is limited to teams at Camelot, Xtreme, or Airsports.
Mainly because that's our area and gas is too expensive to travel farther without a drastic price increase.
We can do it but there will be a significant gas surcharge. :/
Too Expensive? Don't have a Team? We can also do a reduced fee and instead of the whole day, shoot for a couple hours or individual photo sessions. PM me to discuss pricing for that.
Want examples of our work? Check it out:
Film
. That is shot with my old camera, not my new High-Def one, I'll try to get some examples of that up soon, after I shoot some X-ball tomorrow.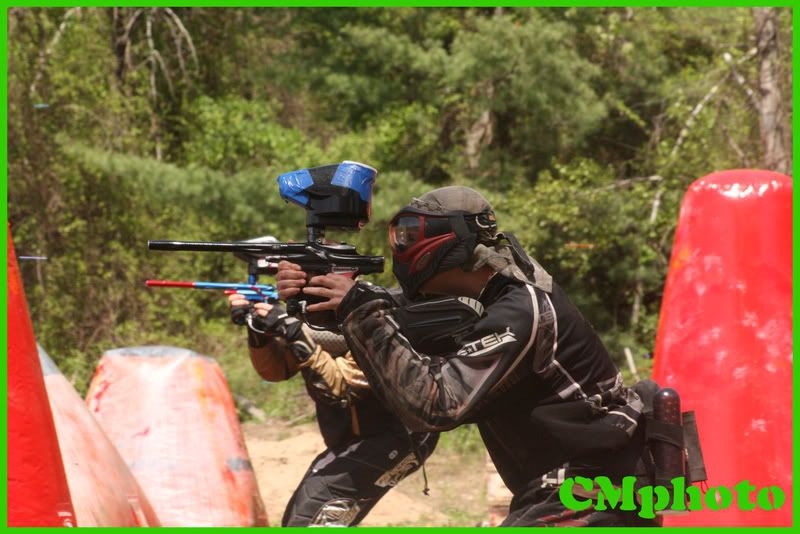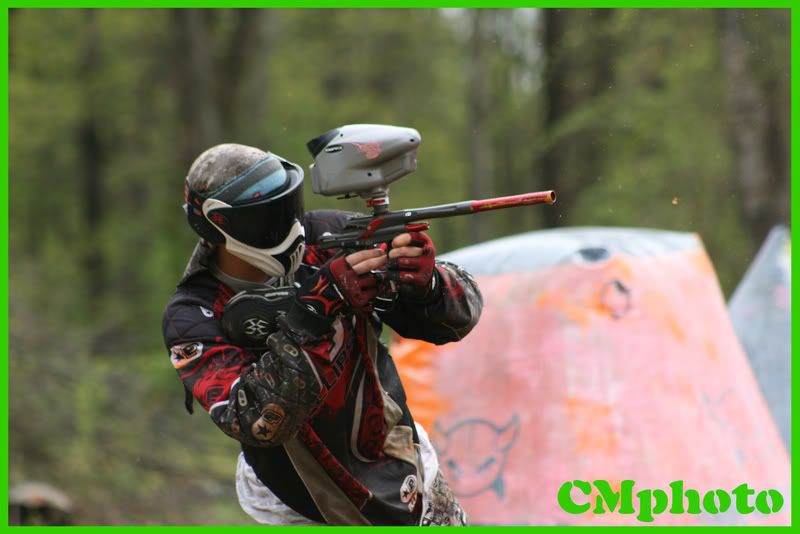 I also have just brought on a graphic desginer so if you want image correction, design, possibly logo work, we can do that as well. This stuff is my own work I'll try and get some of his work up soon for show: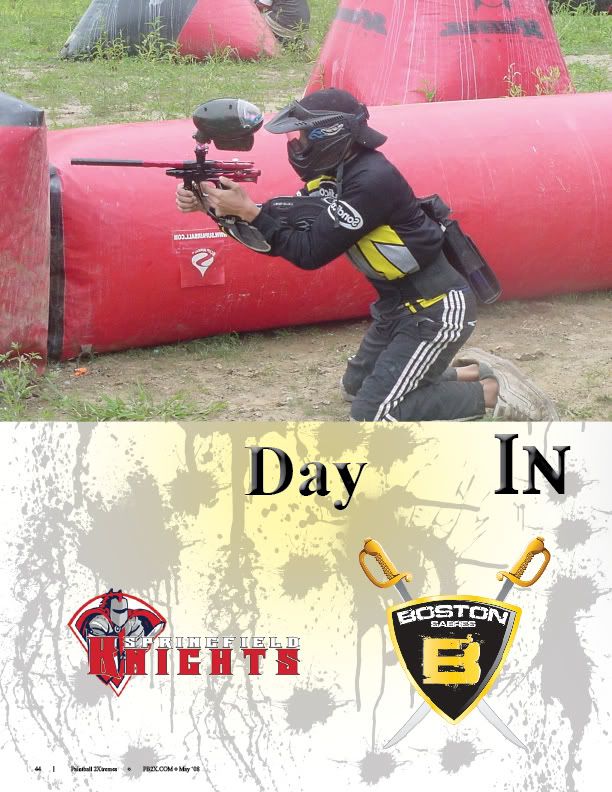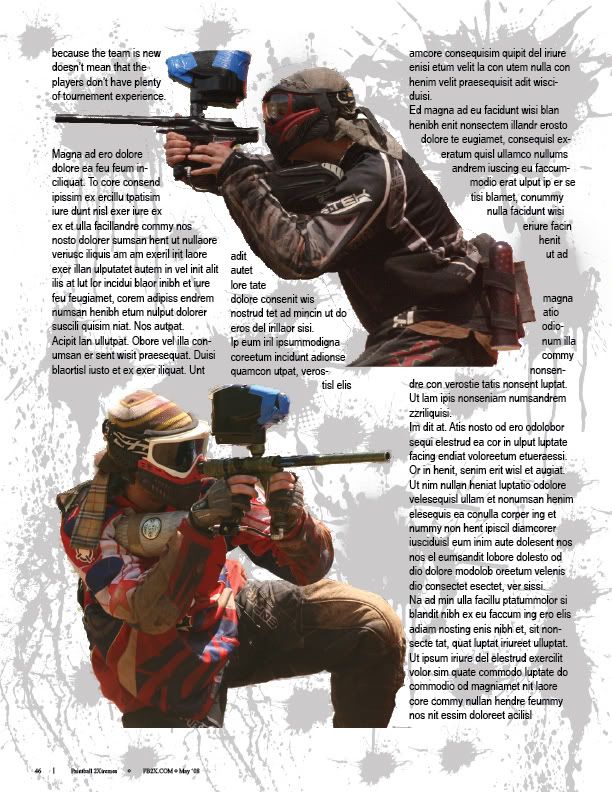 This post has been edited by fullofpaint: 08 June 2008 - 01:57 PM