I need cash to get a plane ticket to Oklahoma for the UWL event down there, so I gotta liquidate some gear I've had kicking around.

Rules
No trades
I accept Paypal and Money Orders
Post and PM me please!


You

pay shipping
I accept donations


2008 Plant Eclipse Distortion Pants SOLD



SO Fusions $15 + Shipping for Small Pants
..................$15 + Shipping for Medium Jersey

That pants have a broken belt, but they fit and stay up on me, I wear a 32 waist, and I'm 5'11"-ish.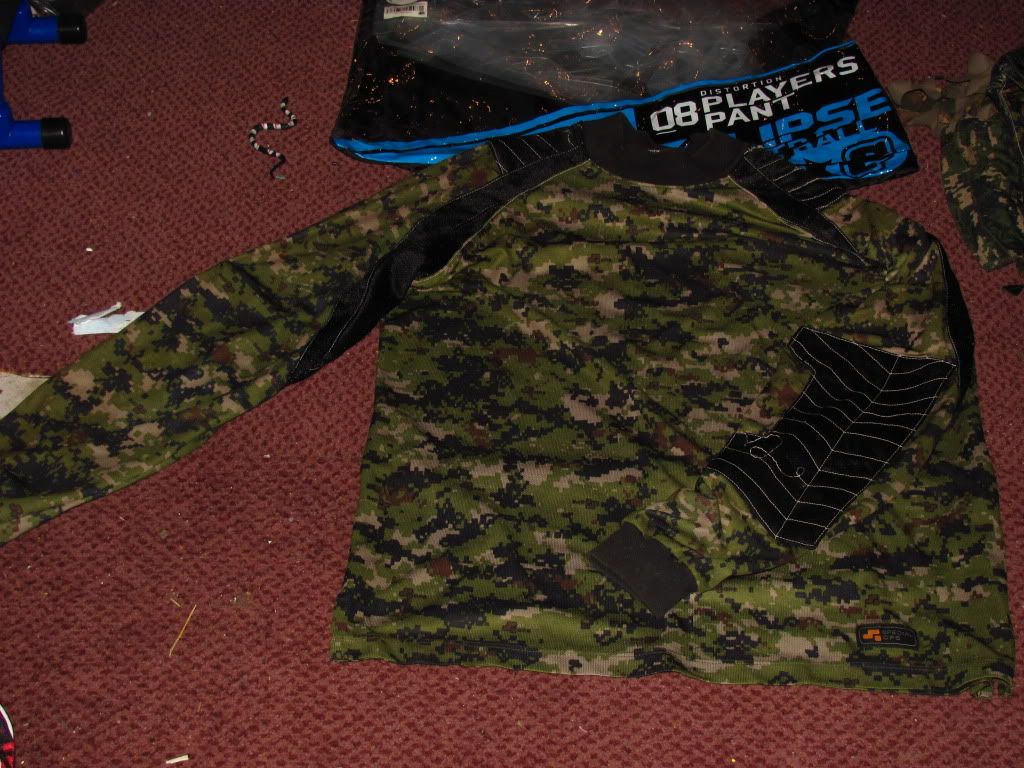 SO Sabre Vest

SOLD






2009 Planet Eclipse Distortion Pants Size- M SOLD SOLD SOLD






Planet Eclipse Fire Jersey Size Large $25 + Shipping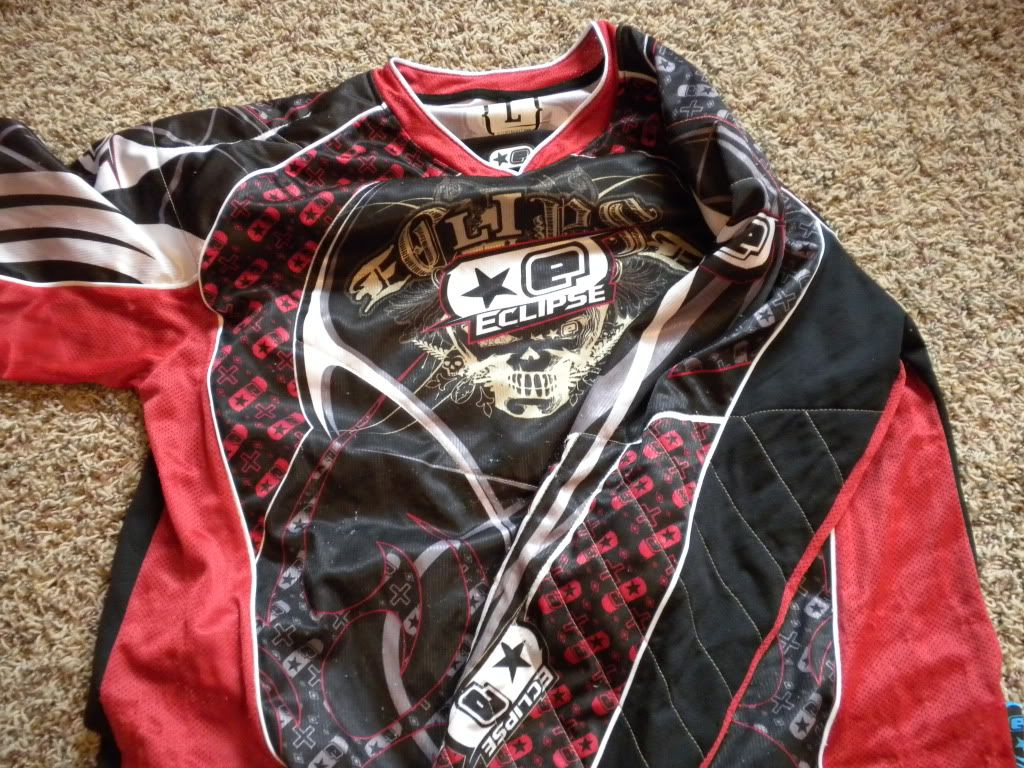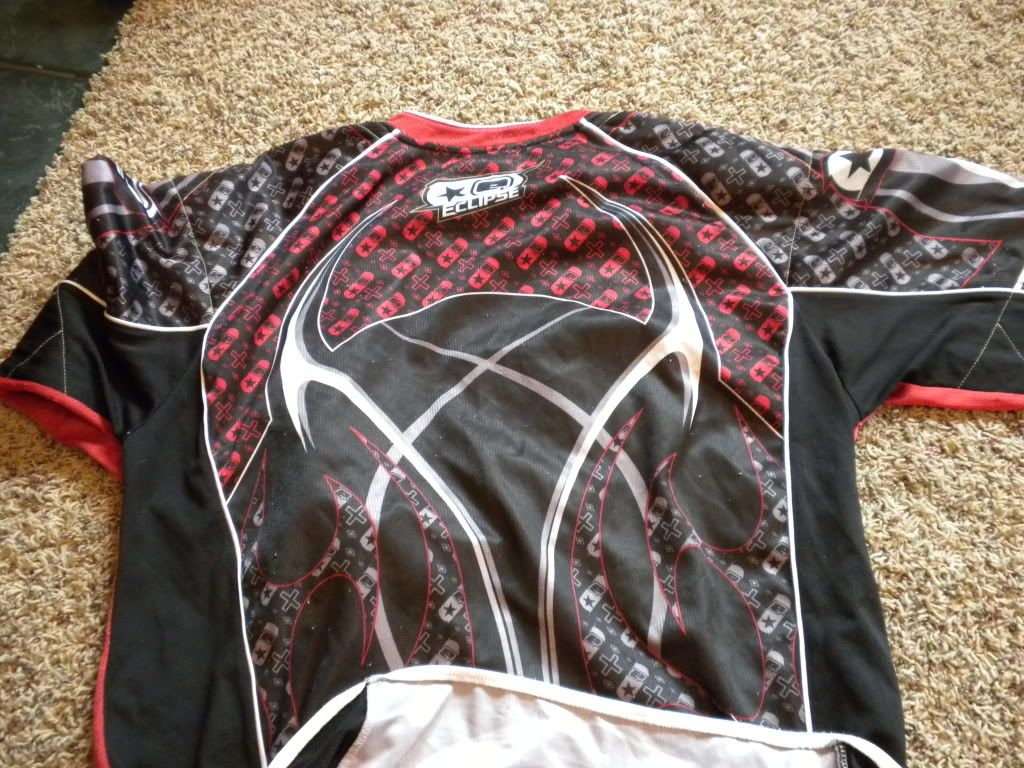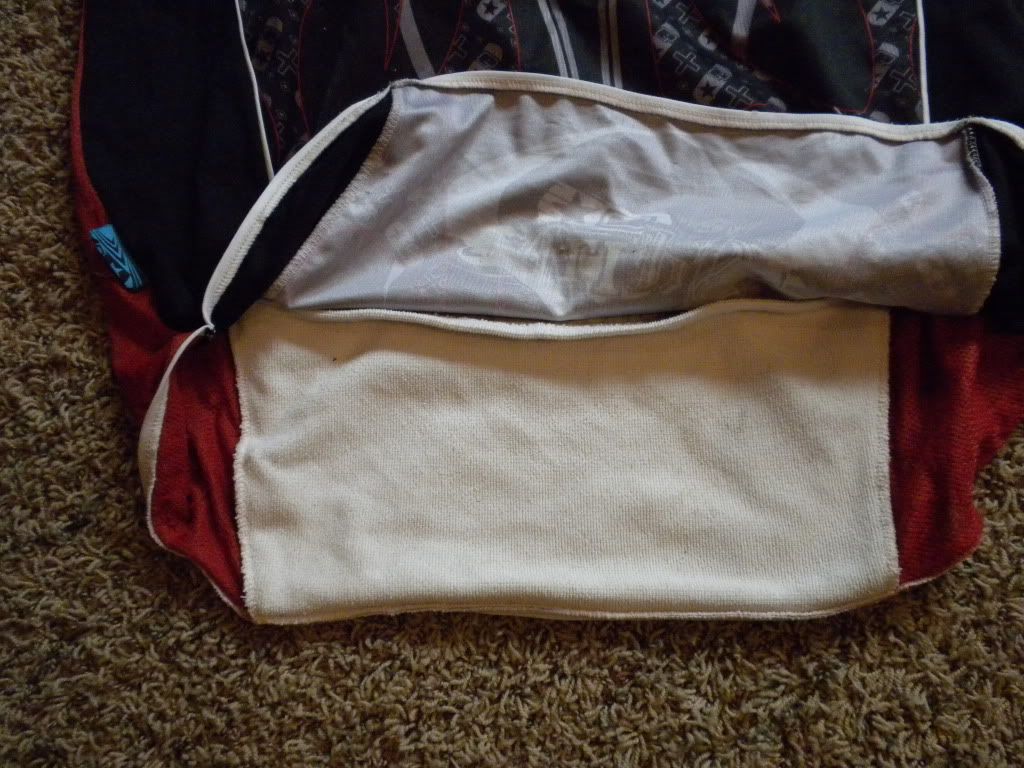 Empire Custom 4+6 Podpack $25 + Shipping

I had Spec Ops add two more elastic loops, so you can carry a freakin' payload of paint bullets.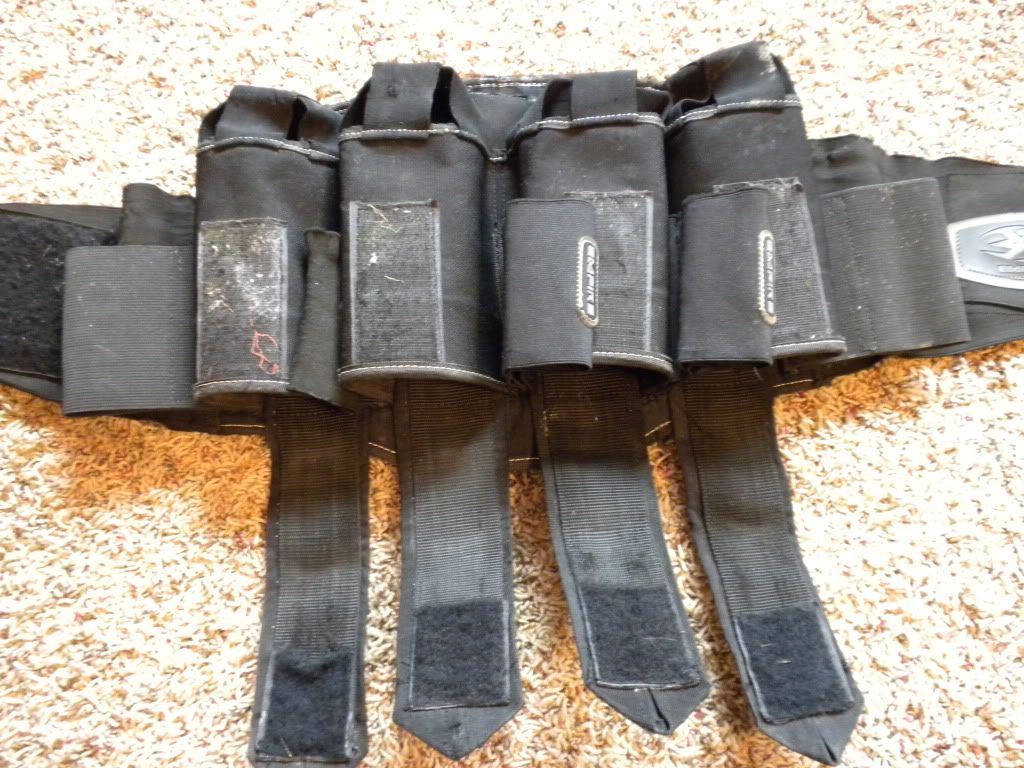 STILL more things to come, so stay tuned.
This post has been edited by Mitch Force: 27 May 2010 - 05:34 PM