98 Custom with APE trigger , Cyclone feed , Rampage board , Rocket cocker and Horton reddot(no battery not sure if it works). Does not come with micro max flo. $200 OBO
Smart Part Ion with Dye Ultralite , Evil Detonator Regulator , Q-lock feedneck , Hitman grips and extra stock board.
Does not come with asa or rail. $150 OBO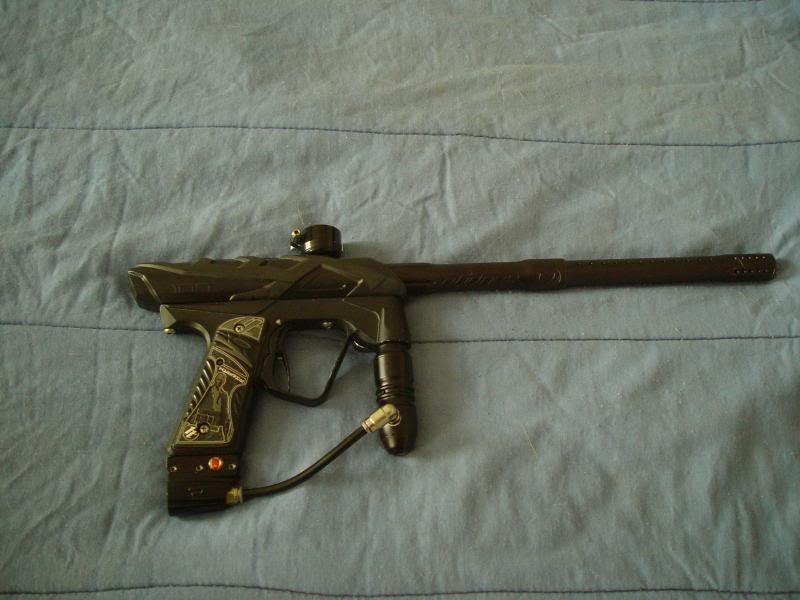 Prices do not include shipping.
Post before PMing.
You came here so you ship first.
All the rest of the rules we know.