QUICK RULES:

[B]-----POST AND PM PLEASE! -----

-----If we trade gear, and I receive yours in a condition that is worse than described, I will ship it back.----- [/B]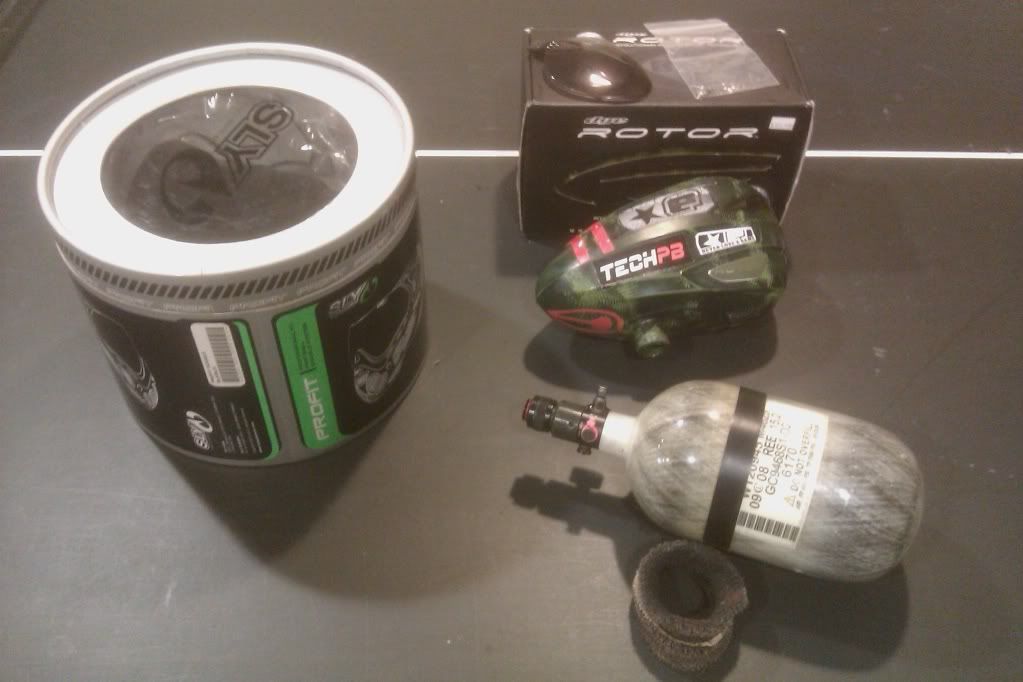 SOLD---
The Rotor has no known problems, I've owned it since they originally came out. I am indeed the original owner. It is a little dirty, and one scratches area on the bottom, and has been sticker raped.

I can attempt to take them all off and clean the gunk from the stickers off if you'd like

.

It will come with the original lid and the box

(w/ out the little cardboard piece
. ASK ME ABOUT THE BATTERY PACK SCREW.
Asking price: $95 shipped
Trades: A black Rotor, that is it.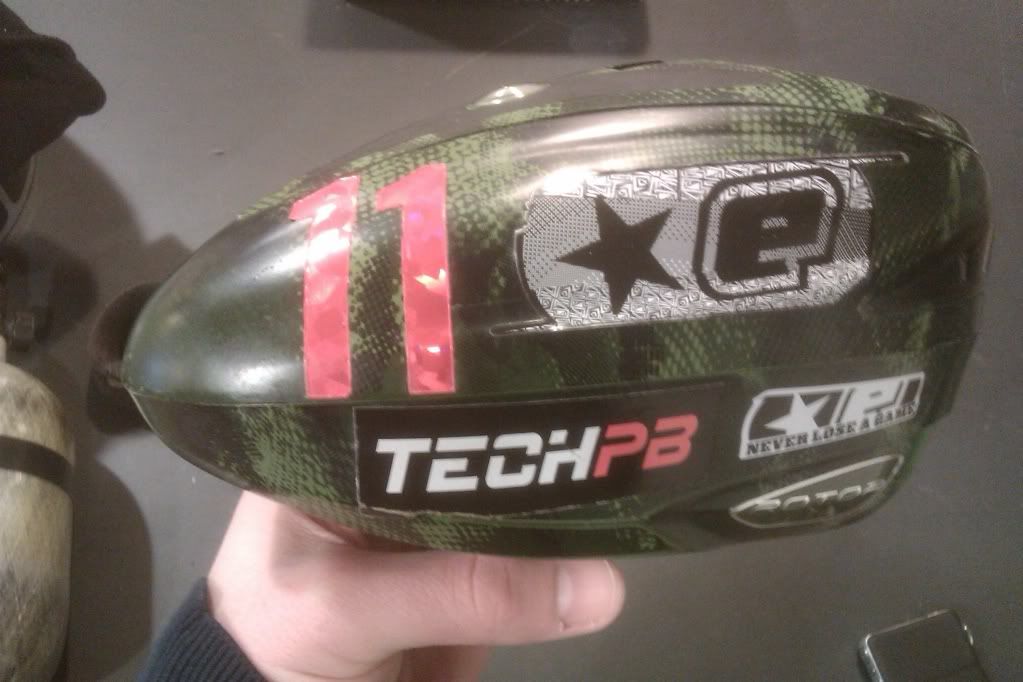 The tank is in great shape, some discoloration from the sun around the top which is not important.

It also still has almost 3 years on the hydro!

I put a Ninja reg on it, so it's a nice little tank. 68/4500.
Asking price: $100 shipped
Trades: One of Crossfire's new tanks, that's it.
These SLY Profits have only been worn around my house. They are basically brand new. They will come with the box, mask bag, and an extra clear lens that has seen one practice. These are mint!

Asking price: $85 shipped
Trades: NONE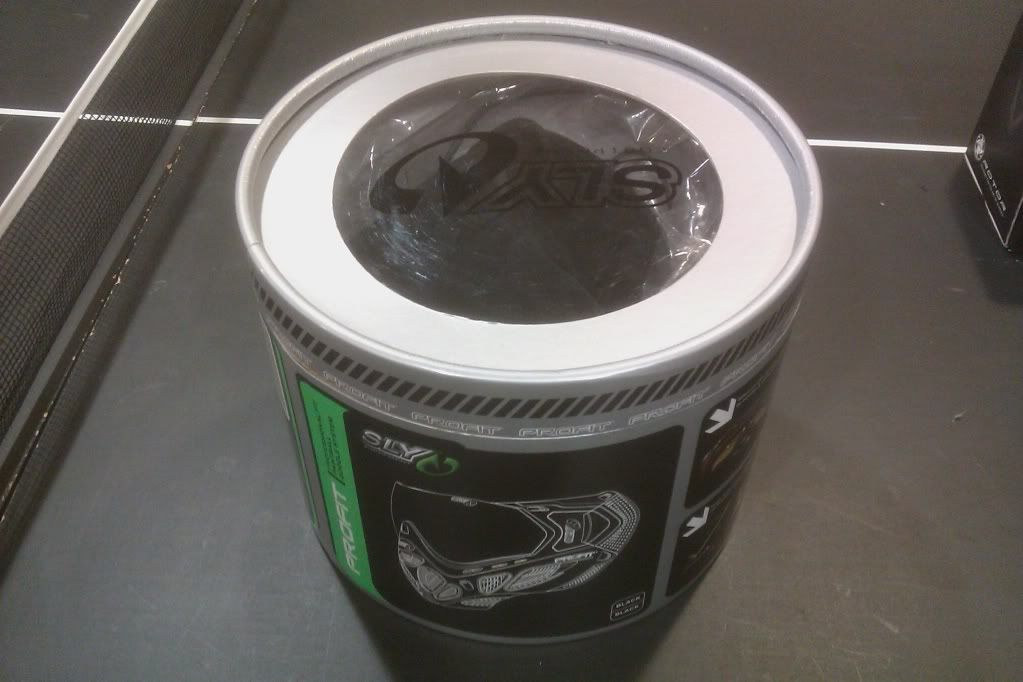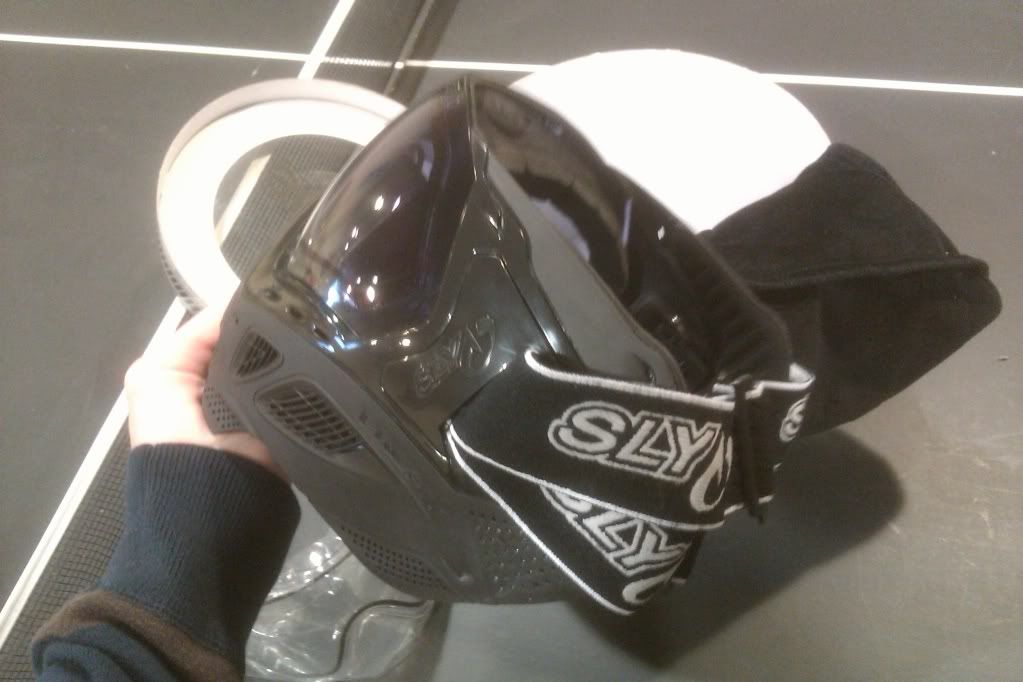 This post has been edited by TyTy: 17 January 2011 - 03:18 PM