--------------------------------------------------------------------------------
hey guys, lets cut to the chase, this is my sale thread, these are the rules, and i will prolly post another gun in a week or so.
rules:
i accept paypal and money orders
no flamming
you ship first
pm me and post about all offers
buy my stuff (lol)
i have:
2005 Spyder Electra, good condition, only a few hundred rounds through it, comes with a rufus dawg hard case, brand new, never used 21 in. sniper barrel, stock 12in. barrel, and an 8in. rain barrel, FASTA hopper, all original stuff, parts kit, charger, tools, and possibly some more, asking $100 plus shipping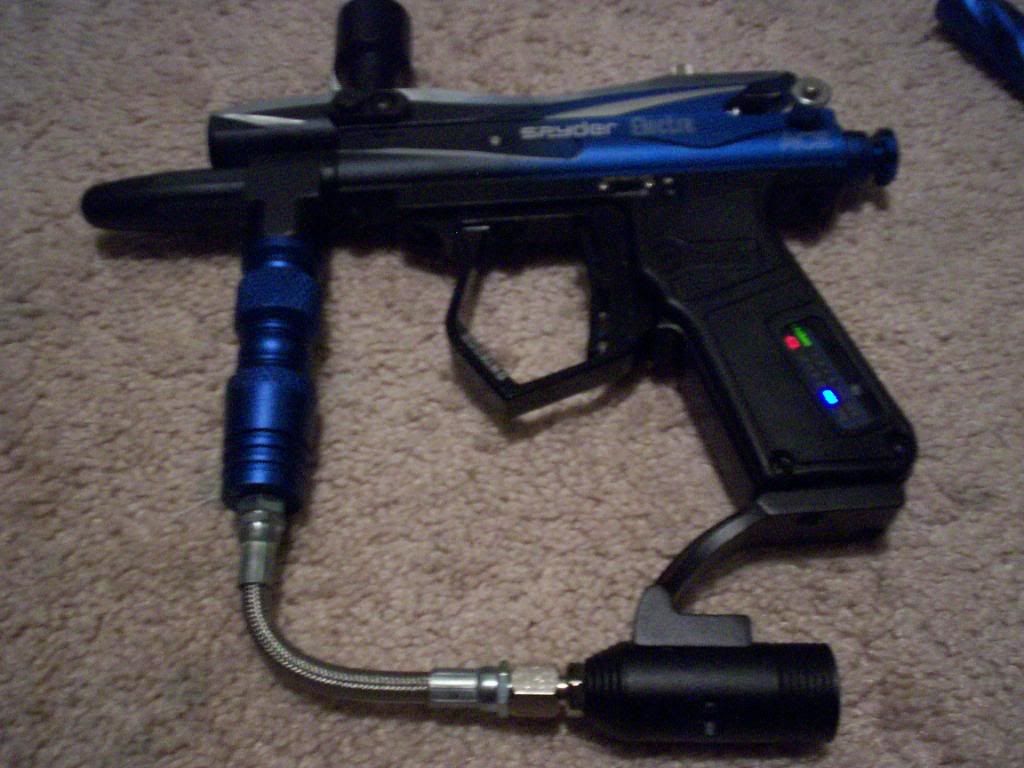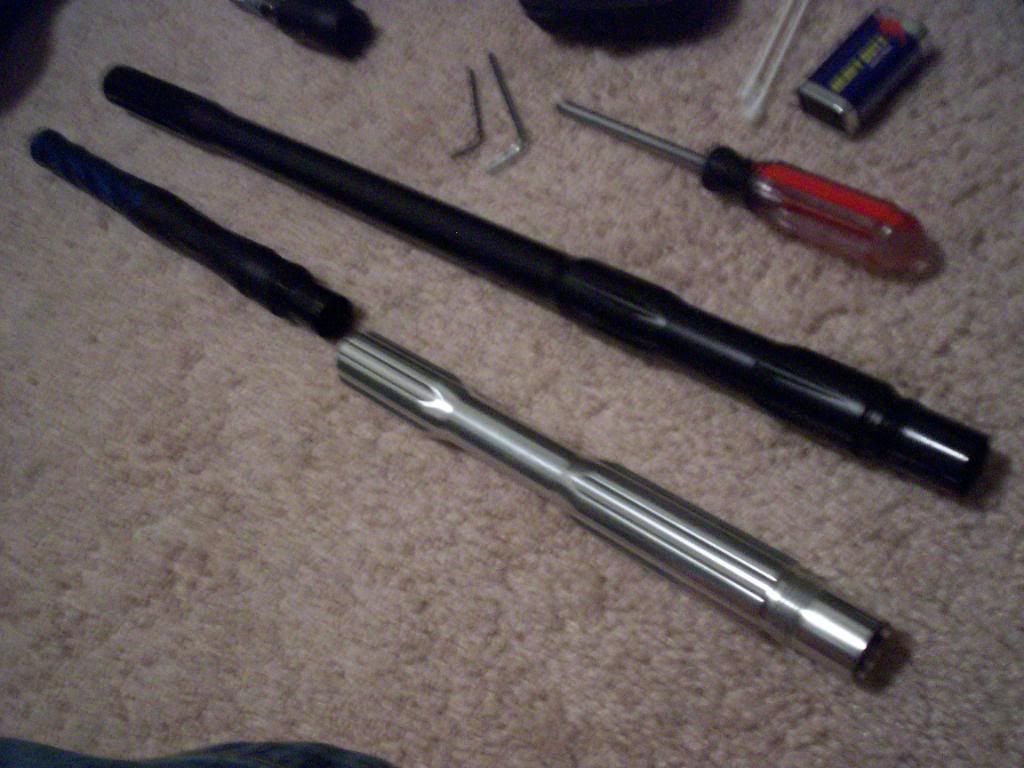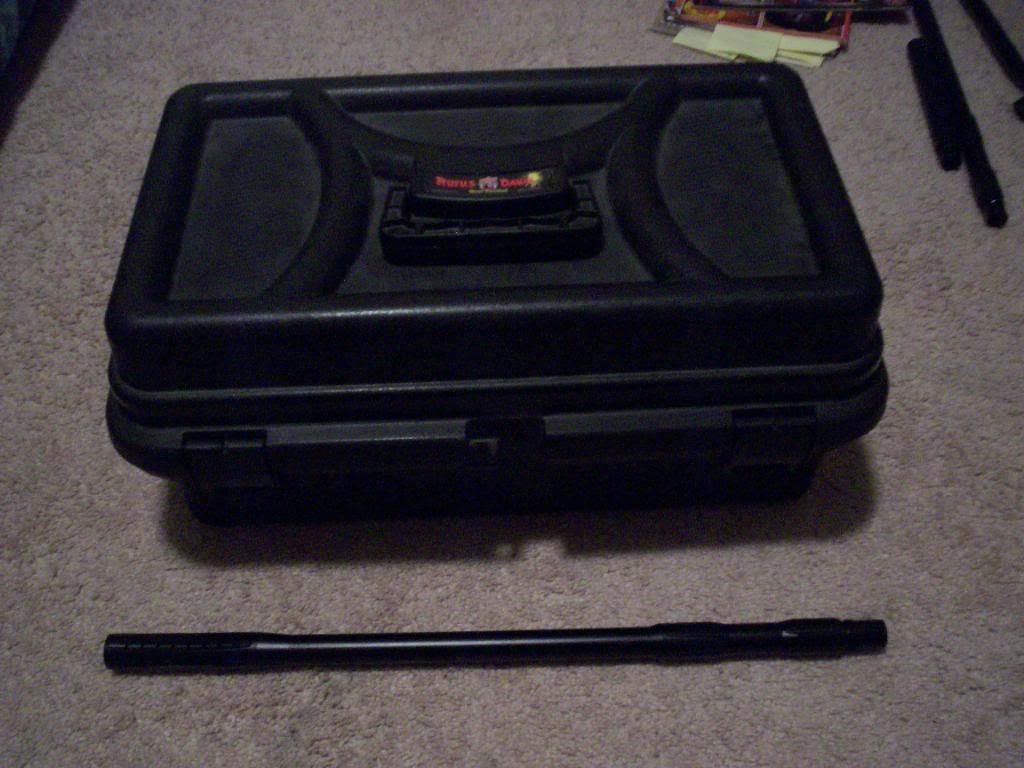 .................
next:
is my dads NEVER used Tippmann 98 Custom pro with ATC in digi camo paint job, brand new, never had a round through it, but i did polish the internals, comes with everything that comes standard, and nothing else, thats the gun, gravity hopper, stock barrel, manuals, and box asking NO LONGER FOR SALE!!!!!!!!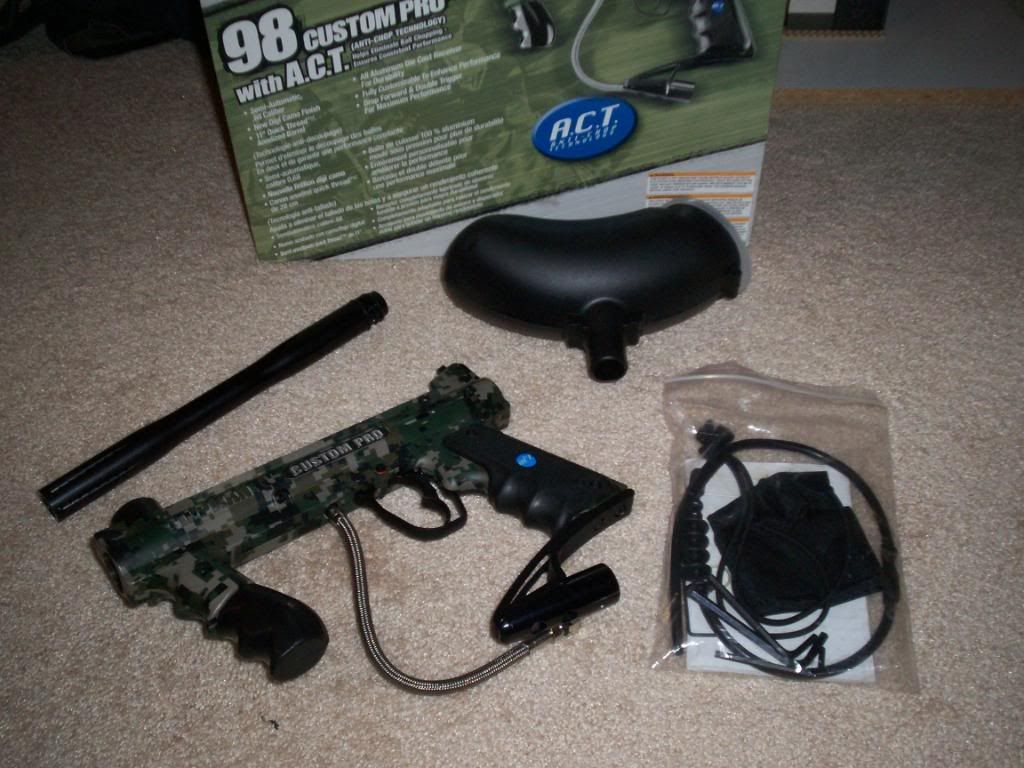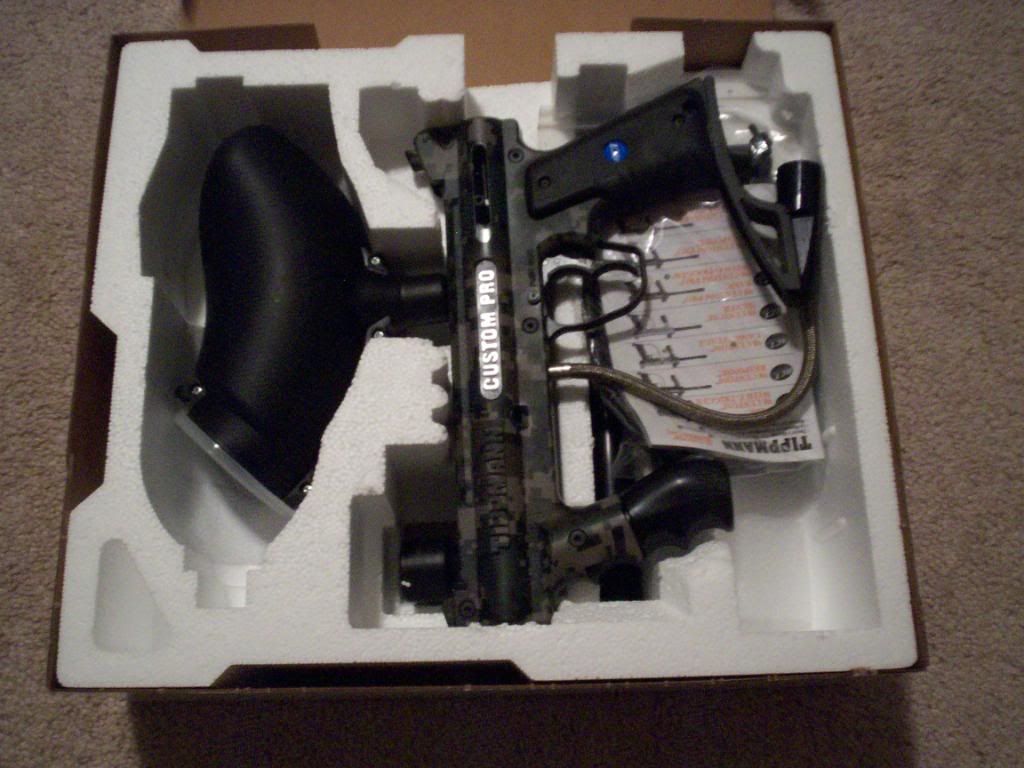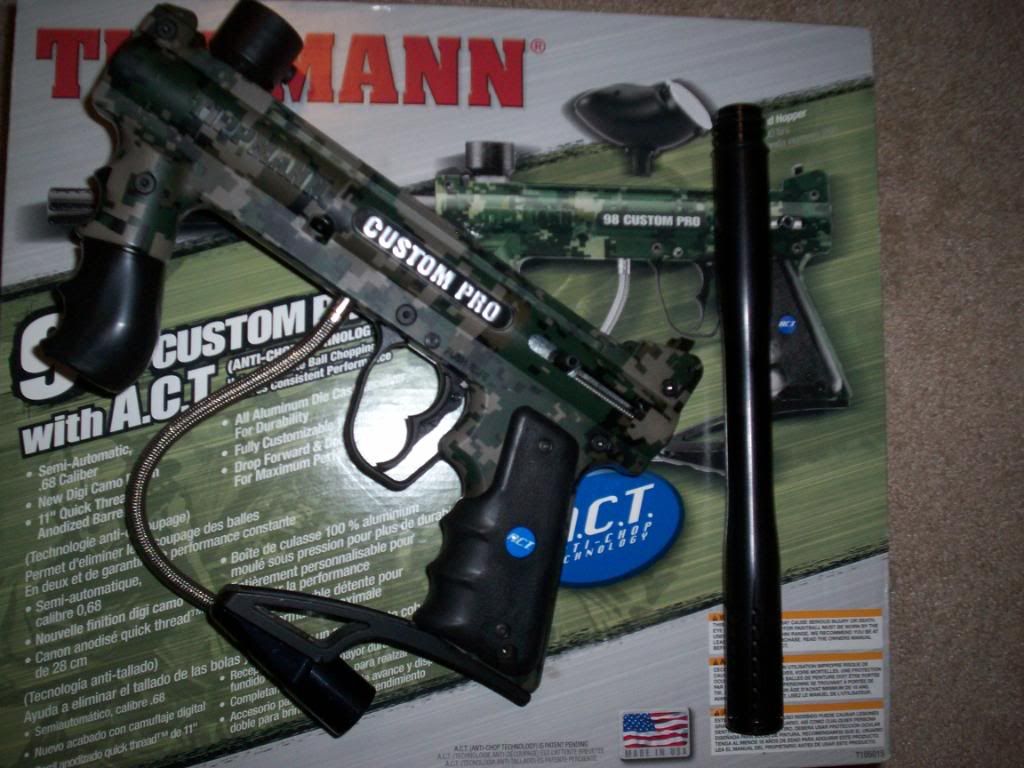 next i have a brand new, never used, 3+5 harness form NXE, that also comes with 3 brand new camo tapped pods, SOLD!!!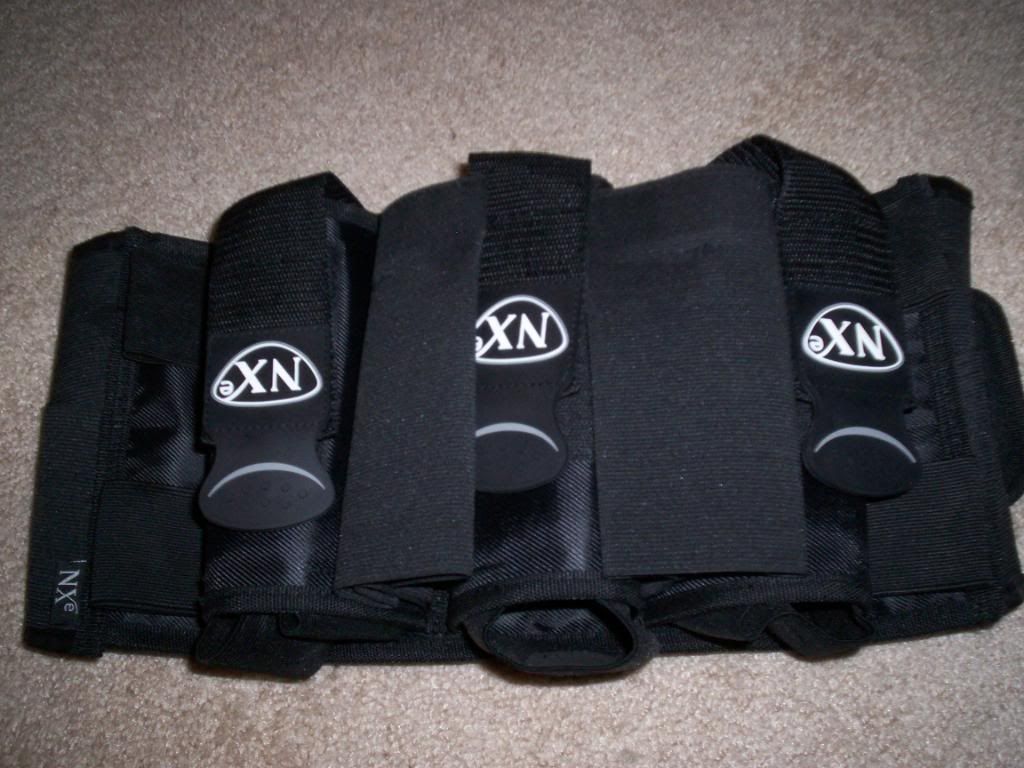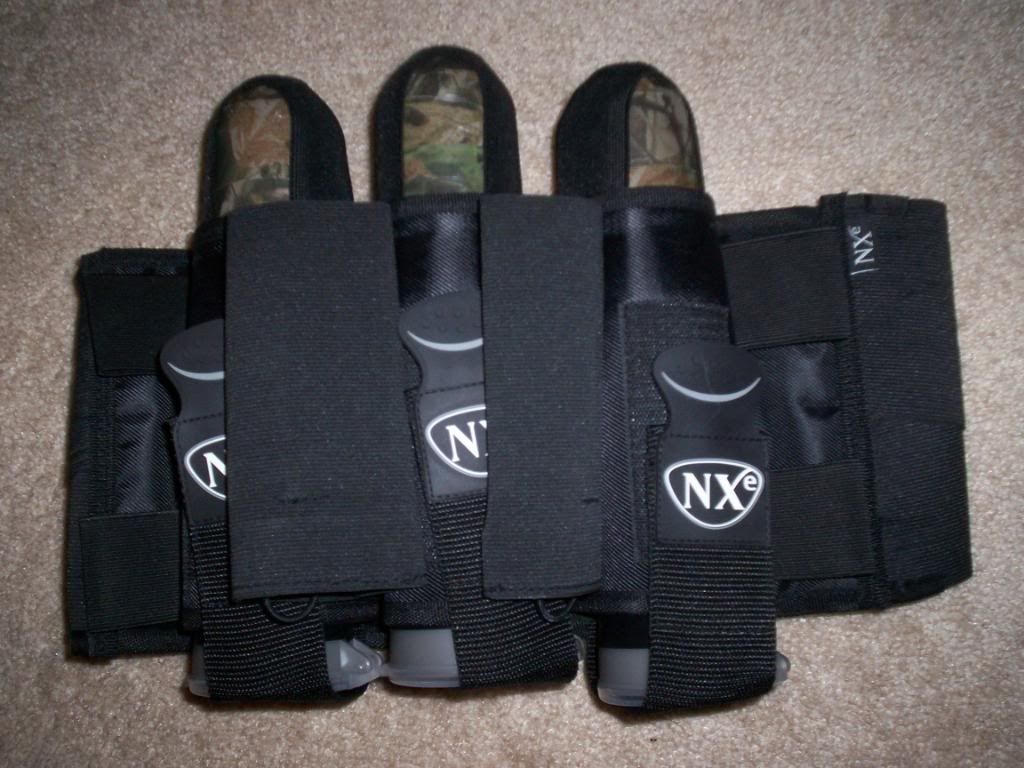 also, i have 3 AT&T Moterollaphones, they were my friends old ones, the are in ok condition, just a few minor scratches, they come with chargers and everyting, all you need to do is either add them to your plan, or buy prepaid minutes asking $7 each plus shipping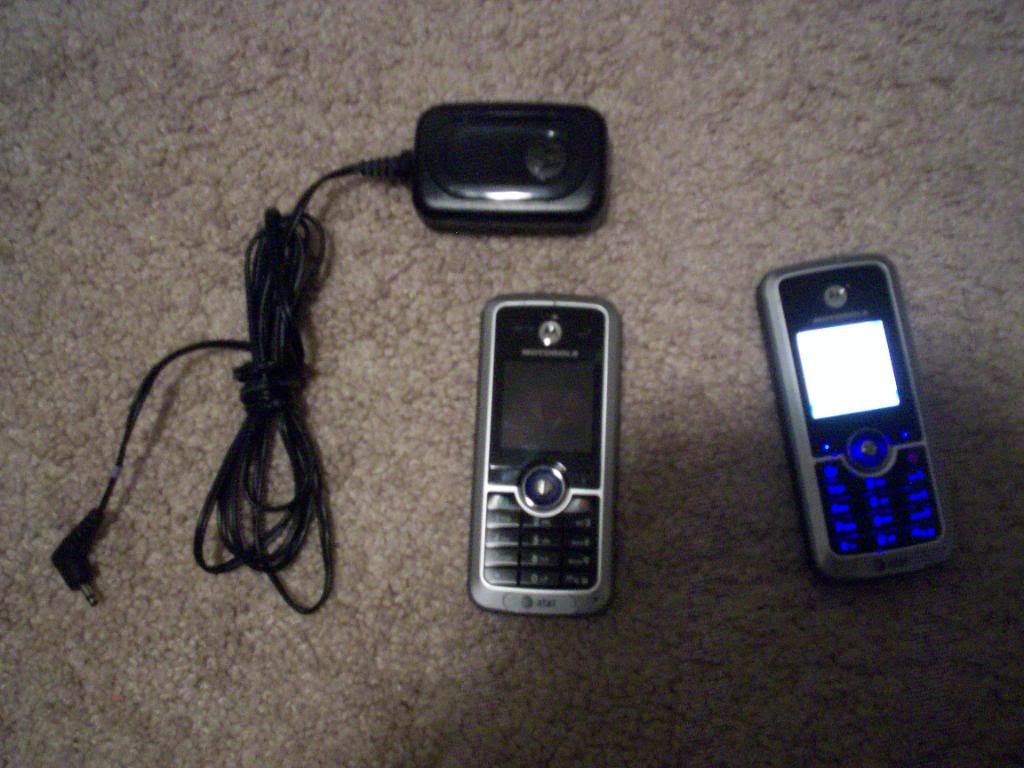 thanks for looking, feel free to ask ANY question you may or may not have, thanks.
This post has been edited by pbleonidus: 16 May 2009 - 04:18 PM