Hey whatsup guys!? After playing today I was going through my gear and realized how much of it I don't use anymore so I'm going to have to part ways from some of it... Sadly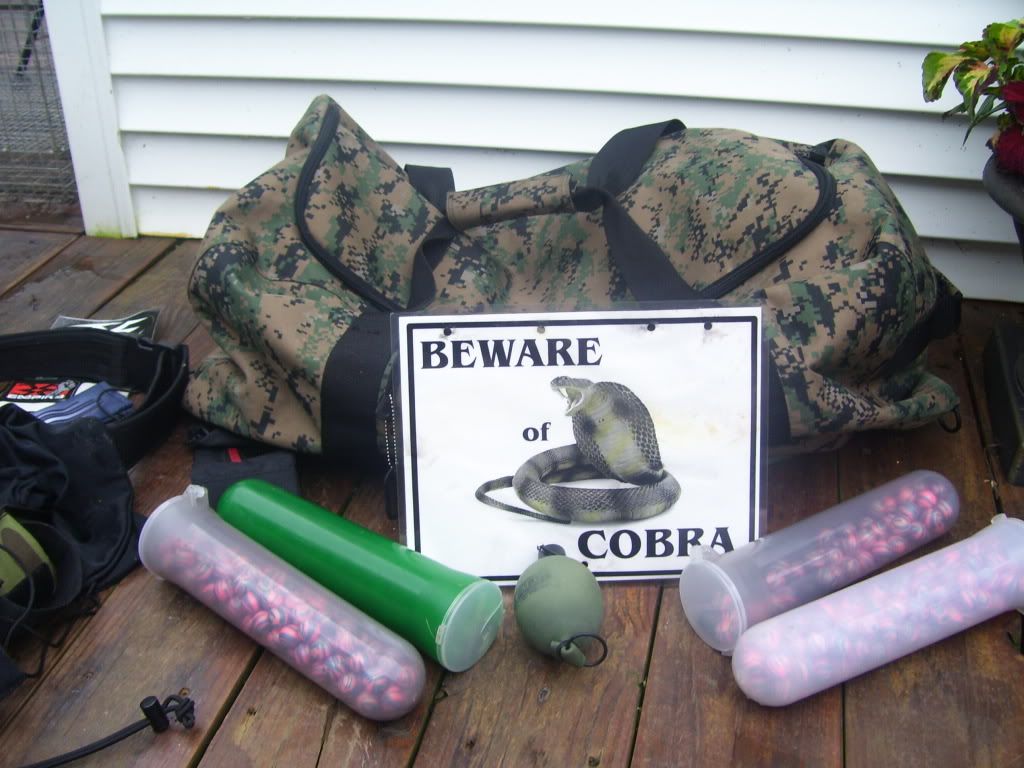 http://i287.photobuc...0_1487.jpg[/img
Woodland Pod Pack with tank Holder $15 [img]http://i287.photobucket.com/albums/ll123/xbloodthirsty/100_1486.jpg
Spec Ops Digi Camo BDU $25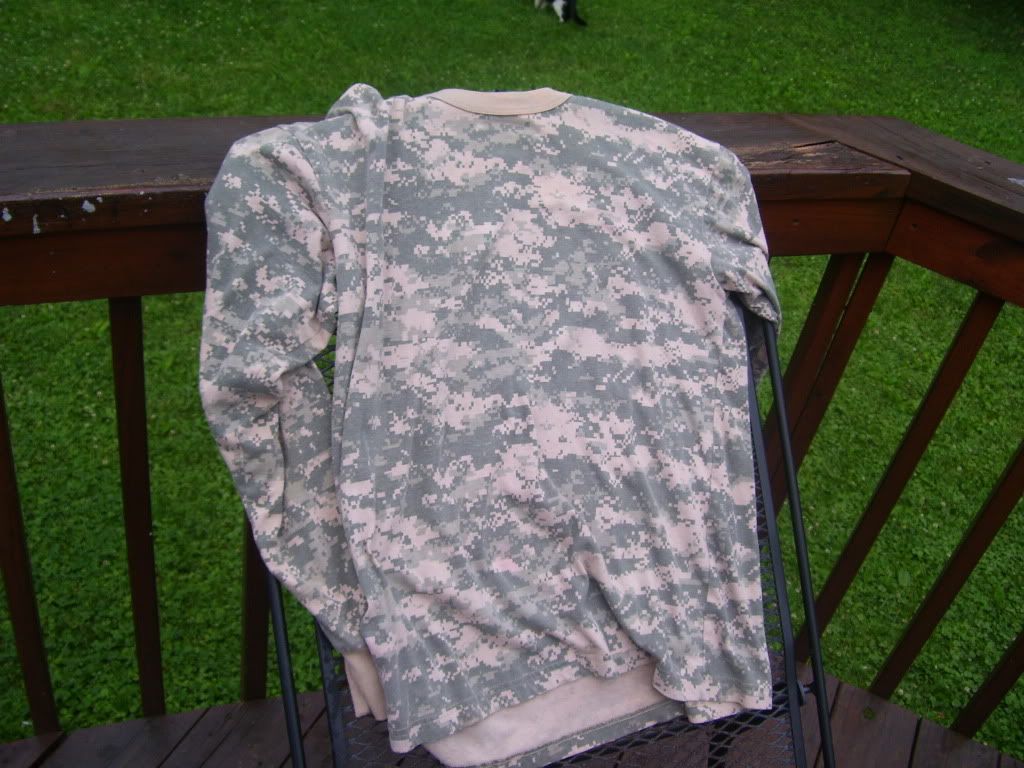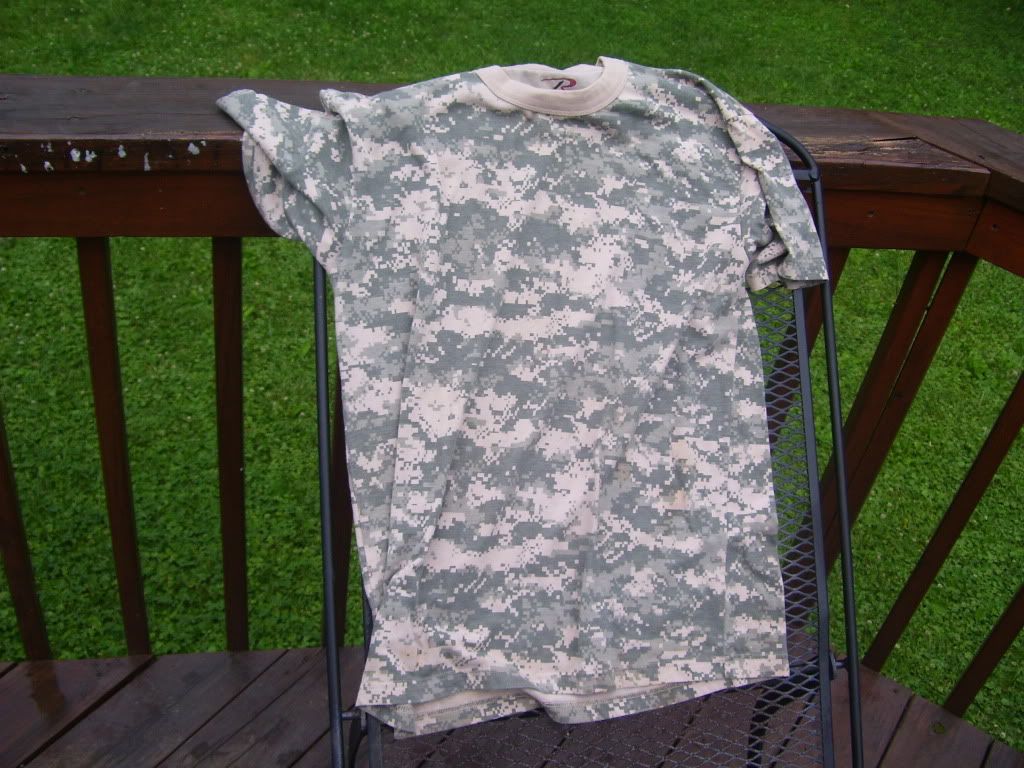 Long sleeve and short sleeve Large ACU Universal digi camo shirts. $10 each $15 for both.
Tippmann 98 custom w/ ups valued over $200 you get it for $125 This makes a great dagger gun and a solid starter gun. And yes I have the stock barrel too.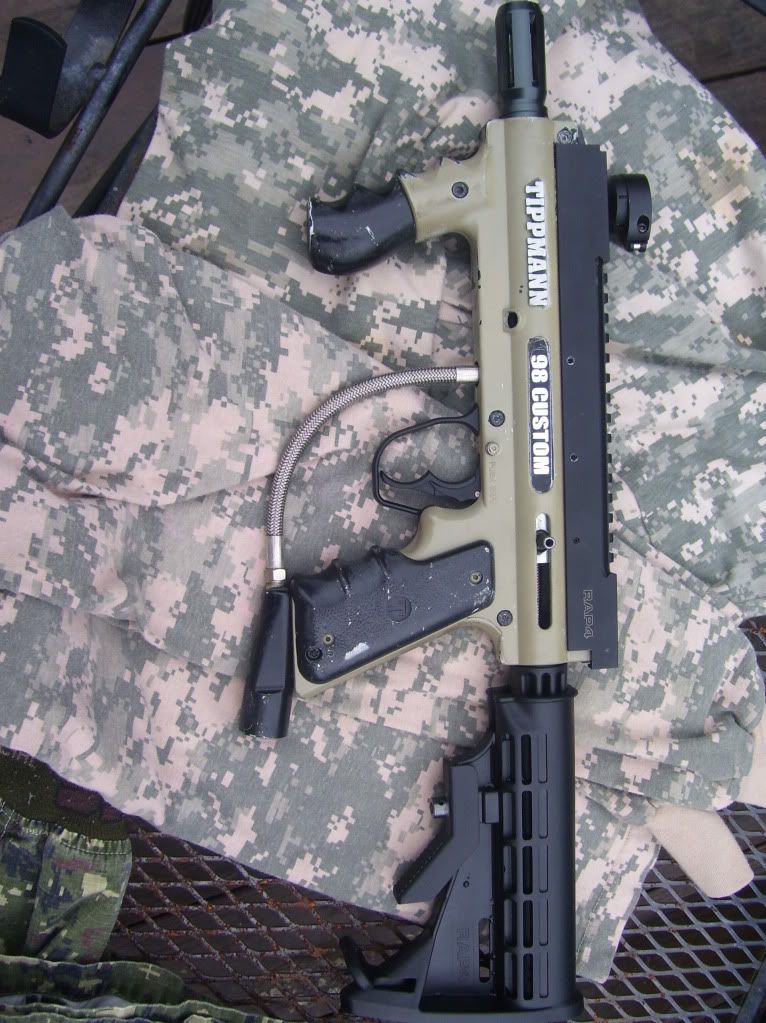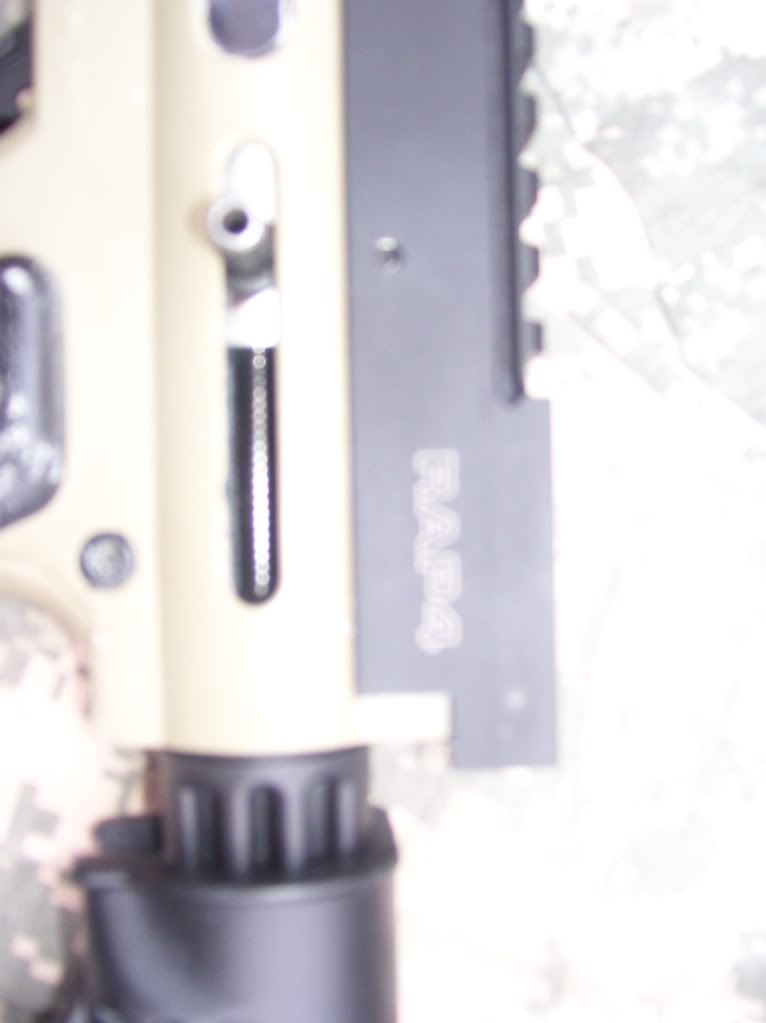 Extra 98 cust stock $10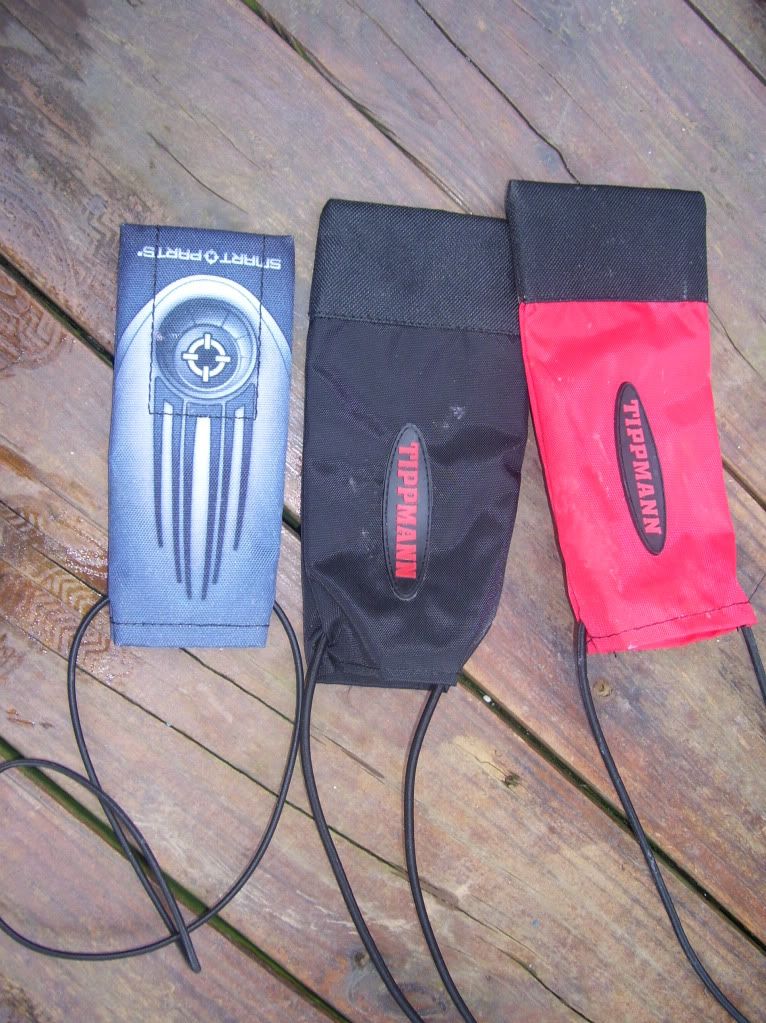 If you buy more than one item together I'll throw in a barrel bag and a pod.
This post has been edited by Cobrakai: 25 June 2011 - 02:09 PM