Moving out the things I bought but never used. I attached it onto the gun and everything worked and I took it off. The detent kit is missing one of them because one of them was deformed so I threw it out.
Price I bought them for not including shipping:
6in barrel - $22
Mini pump - $15
Detent kit (2) - $12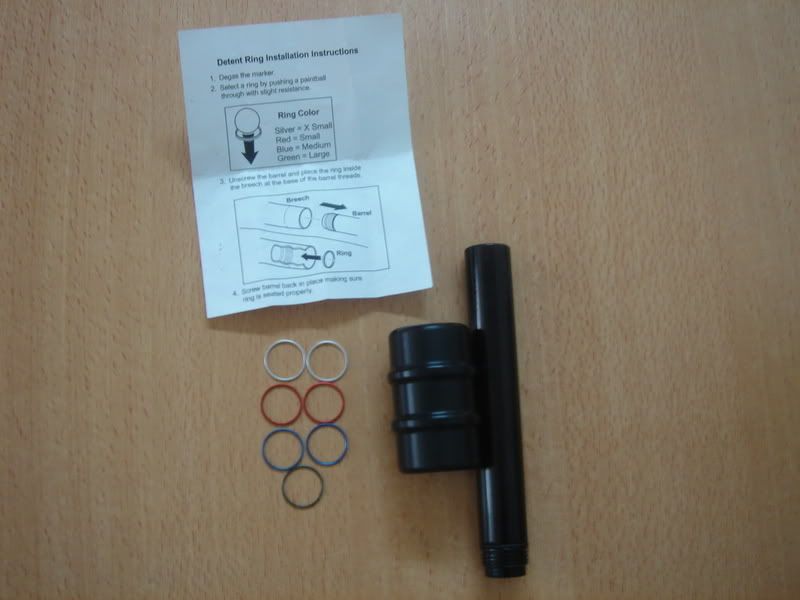 Want to sell the barrel and pump for 30 shipped and detent kit for 10 shipped. Would love to sell all of them together.
Please pm me!
EDIT: Sorry but I forgot to mention I can only accept money orders/checks.
This post has been edited by xkpxfattyxx: 13 July 2008 - 02:28 PM