Yea...so I manage to scrounge up another
Armotech
G2 Zeus...that aches me so flippin bad to let go of...
but I'm not gonna let this one up so easily...
I'm in no hurry to sell either...
Unlike the silver counter part, this one is the dark version when I dual wield...
I used to run a remote line after a 12 gram ran out, modded the 12 gram with a hose fitting, and had planned on attaching a T2W stock on it so I could possibly expand onto a 4.5oz co2 can or 13cu 30 hpa...
My dreams never came true...and sometimes, our wants have to be sacrificed for the best...
$150
Remember, she's
Armotech
She needs a responsible owner...
she's in good working condition, ask for a video
now...Eye candy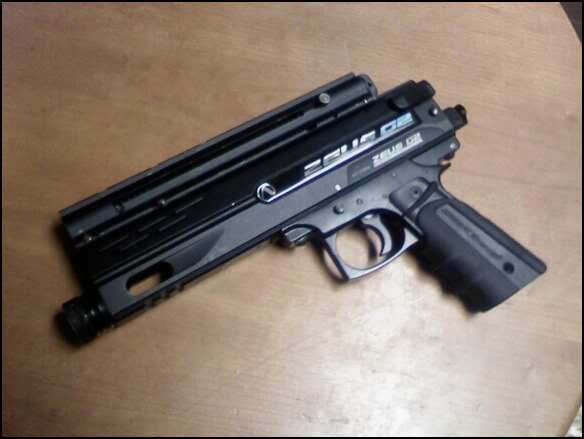 comes with barrel tip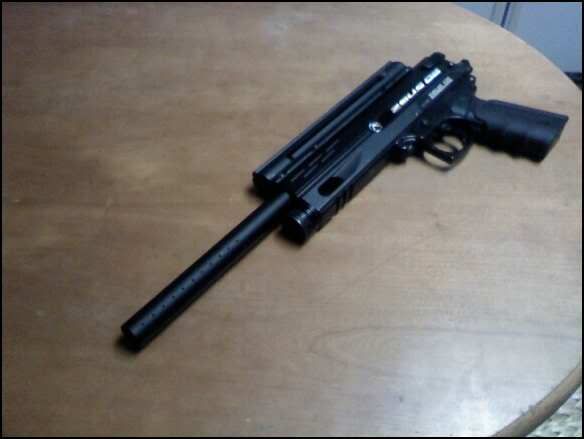 I accept Paypal, MO, and or Trades
as naturally, OBO, but no low balls,
Things I can particularly use:
Cash
Other markers
HPA
Hoppers
surprise me
I add no cash
Offer up, least I can say is "Thank you, but no thank you" I promise ;3
Remember, I said I wasn't gonna make it easy Lolz
This post has been edited by DZ Unit-1: 16 July 2011 - 10:26 AM